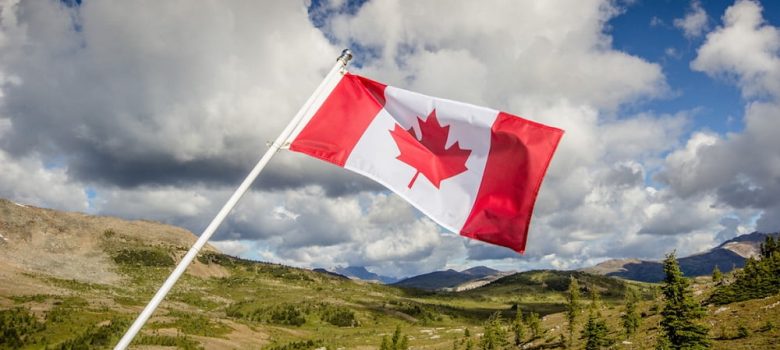 3 Places to See in Ontario, Canada's Natural Treasure Trove
If you think Ontario, Canada has nothing special to offer except Niagara Falls, I'm here to prove you wrong. This province has over a dozen incredible parks and that's not to mention all the interesting museums, attractions, and monuments located in Toronto and Ottawa. However, speaking of natural treasures, the best places to see in Ontario are:
3 Top Places to See in Ontario for Nature Lovers
Fort William Historical Park
Fort William Historical Park is not so much about nature (though it's a beautiful place) as it is about the history of North America. I advise visiting it to glimpse the vast history of the region and marvel at how the civilization gradually claimed this land.
Fair warning, historically Fort William was the center of Canadian fur trade. If this is a hard topic for you, best skip to the next location right away.
Lake of the Woods
There's no shortage of beautiful lakes in Canada, but Lake of the Woods is one of my favorite places to see in Ontario. It's a perfect destination for a fishing trip or just an escape from the hustle and bustle of cities. The atmosphere here is peaceful and relaxing, and the nature is glorious in its beauty.
Blue Mountain Resort
If you are into skiing the Blue Mountain Resort in the south of Ontario is the place for you. Here you'll be able to not only do some skiing and witness the majestic beauty of the mountains. You'll also be able to enjoy great food and interesting shops. The place is as great in summer as it is when there's actual snow. During the warm season, you can go hiking and mountain biking on the many trails.
A full list of places to see in Ontario would have taken a few thousand words as every square foot of land here is beautiful. If you have a chance, go explore it, and be sure to visit the many national parks. My favorites are Bruce Peninsula, Georgian Bay Islands, and Fathom Five.