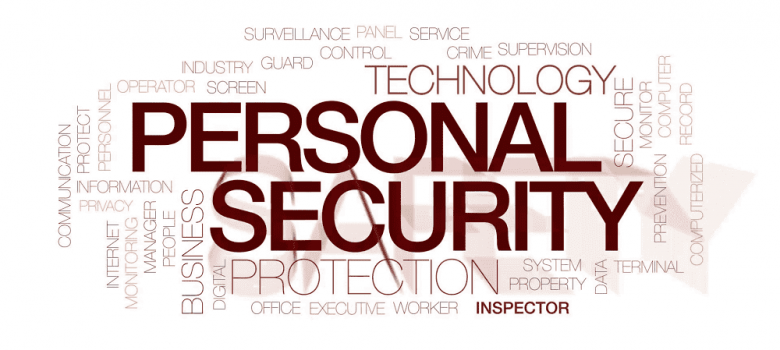 4 Personal Security Gadgets Every Traveller Needs Today
Being a traveller is exciting and fun, but sometimes a bit too exciting. As I love visiting popular tourist destinations as much as remote rural areas, I'm no stranger to the nastiness that preys on tourists. The good news for any of us travellers today is that we have easy access to affordable and highly effective personal security gadgets. I suggest using all the safety products you can, but these four are the absolute must.
Top 4 Must-Have Personal Security Gadgets for a Modern Traveller
Personal Alarm
Any type of wearable personal alarm can be effective, so choose the one that works best for you. This can be a feature in your watch, a small hidden gadget affixed to your clothing. It can also have additional features, like GPS tracker or even the ability to send out a call for emergency services.
Even a simple 'panic button' that emits nothing but noise can be helpful in scaring the attacker away. I strongly recommend all women travellers to have something like this device designed by a young team from Richmond. It's vitally important when travelling to a country with a high risk of rape, like India.
LED Flashlight
Any good LED flashlight of today is lightweight and has an 'emergency' mode where it will blink sending a visible representation of an S.O.S. signal. This device can also be a self-defense weapon as you can use the strobe mode to blind your attacker.
I suggest getting a flashlight with a bezel that can be used as a more effective weapon.
Portable Door Lock
If you are a budget traveller, you'll stay in many places that don't look very secure. A portable door lock will help you sleep better at night and you can fit one in a pocket.
Bluetooth Tracker
Get a tiny Bluetooth tracker that you can affix to your most valuable possessions. While it's not a foolproof method of protection, it will greatly increase your chances of finding anything you lose or forget somewhere.