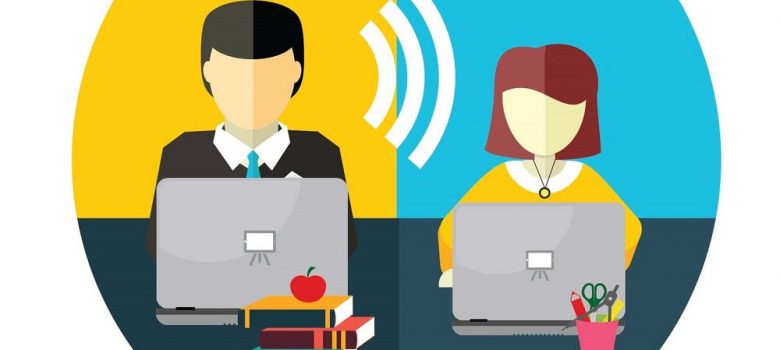 4 Tips for Beginner Online Tutors That'll Get You More Money
I'm always on the lookout for more effective methods of making money online to support my travelling lifestyle. Being an online tutor is a profession I find most appealing. It allows you to set your own hours and work from anywhere, including a sunny beach. You need to be good in some subject to become a tutor, but if you're not, don't despair as you can always teach English.
4 Tips on How to Maximize Your Earnings as an Online Tutor
1. Work for a Legitimate Online Tutoring Service
Working for a reputed company is not only safer. This will help you get more students as such services are highly sought after. You can find a list of top online tutoring services here.
2. Start a Blog (Or Add a Teaching Category to Your Current One)
As your interactions with students are limited, stay in touch with them, and even their parents. Through your own blog. Here you can post lesson plans, manuals, and other additional materials that will make it easier for your students to learn.
Your main goal is to increase your student base and build a reputation as a knowledgeable, witty, and friendly teacher. Blog in itself is a business and you can use it to connect with other teachers as well as share content from educational platforms, like TED.
3. Have a YouTube Channel
Upload short lessons that explain one concept at a time to give your students more diversity with their study materials. Use this channel to enhance your reputation, like a renowned math teacher Eddie Woo. You can also join your efforts with friends who tutor different subjects and create a channel like CrashCourse.
4. Set up a Real Virtual Classroom
If you are serious about making more money as an online tutor, you need to be highly professional. Using top-of-the-line tech solutions is key to connect better with your students. For this, virtual classroom software, like WizIQ is a must. Take your time learning all its features to use the solution most efficiently for every student.