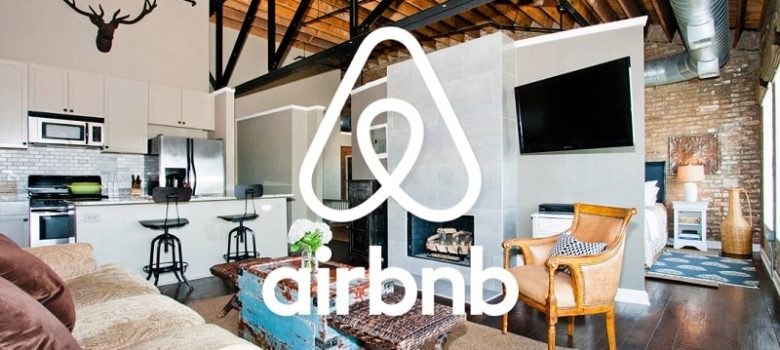 4 Tips for Managing Your Airbnb from Half Across the World
Putting up your flat on Airbnb to fund your travelling is one of the best ideas you can get. This way your property will be working for you 24/7 (depending on how popular it is) and you basically get 'free' money. However, to manage this operation while you're on a different continent you'll need to use some help and a few gadgets.
Managing Your Airbnb Remotely: 4 Tips for Travellers
1. Create a Welcome Binder
Prepare a binder with essential information for your guests that will be waiting for them in the flat or make a digital one to email them after booking. This info package should contain all important info about the accommodation (check-in, check-out, Wi-Fi code, etc.) as well as information on local transport, essential phone numbers (taxi, emergency services, pizza delivery, etc.), a map with best walking paths, list of nearby attractions, and the like.
Such an info package will not only improve the guests' opinion of your place and therefore your Airbnb rating, but also reduce their need to contact you for some details.
2. Make Your Home Smart
Having a smart home will allow you some measure of control no matter where you are. When you run an Airbnb, you should have at least smart lock with an electronic deadbolt, which will allow you to change code between guests.
Depending on your budget, you can also set out other home automation devices that will help you monitor the condition of your property and set up any necessary limitations.
3. Have Key Copies Available at Secure Locations
Be prepared that some of the guests will lose or forget to return the keys. Have safe places set up around town where your next guests will be able to get a copy.
4. Hire Trustworthy Cleaners
Smart tech allows you to manage home from anywhere, but you can't clean it remotely yet. As cleaners are the people that will have most involvement in your home, be sure to look for a service you can trust completely as you won't be able to evaluate the quality of their work.