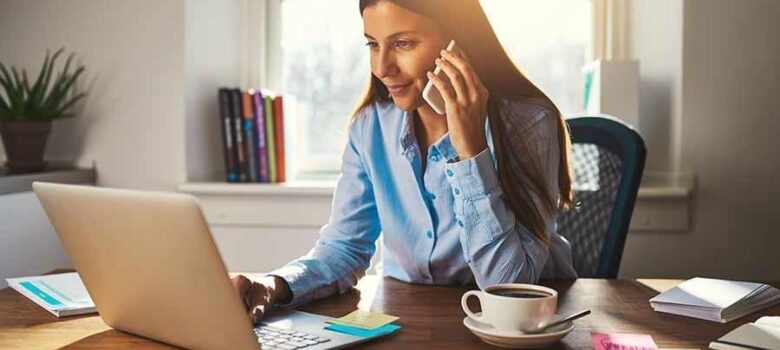 How to Be an Effective Manager
If you have recently been promoted, you may now find yourself in a managerial position. After putting in years of hard work, becoming a manager is a great feeling. Being the boss is something many people dream about, but the reality is often a lot harder than anticipated. The need to balance your own workload while also monitoring your team's progress and dealing with any issues that arise is not easy.
After being promoted, you may find you are working longer hours and feeling stressed but still not achieving your desired results. Taking a proactive approach is a great way to be an effective manager and help you feel more in control of the team and their workload without micromanaging them. Here are some tips to help you perform effectively in your first management role.
Be a Good Role Model
There are few things that employees dislike more than a boss that breaks their own rules. Insisting that your team need to be punctual every day, but then strolling into work late each day yourself creates a bad impression on your team. When you break your own rules, you can't expect others to follow them either. So, if you want your team to respect you, you will need to follow your rules and model the good habits you want them to follow.
Approaching your work in a positive and enthusiastic way is another essential component of being a good role model for your team. When you are positive and enthusiastic, it helps encourage your employees to behave in the same way, which is excellent news for employee engagement.
Boost Your Skills
Being a great boss is not something that happens overnight. It takes skill and experience to understand how to manage a team effectively, so signing up for some training is an excellent idea. Companies such as STL offer training across many areas of business, including leadership courses, which provides an ideal opportunity to learn how to improve your managerial skills.
Many people stop bothering to learn new skills or develop their knowledge once they have achieved the promotion they were aiming for. This means valuable opportunities to develop their managerial skills and to become a more effective manager are missed. Being open to learning and continuing to work on developing your leadership skills is a great way to improve your skills and get the most from your team.
Develop a Positive Culture
The work environment is one of the biggest influences on employee happiness and productivity. Working in a negative, toxic environment will make coming to work a miserable experience for your team and impossible for them to do their best and work productively. But, in contrast, nurturing a positive workplace where your employees can thrive creates the perfect conditions for them to work at their best. Ultimately, being an effective manager is all about getting the best from your team and driving results, so creating the perfect environment for this to happen is one of your biggest challenges.