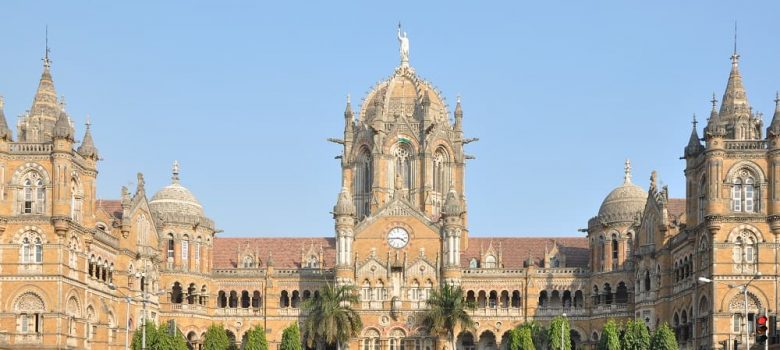 British Monuments in India: Alien Elegance in the Ancient World
The history of British presence in India is full of ugliness and darkness. As a Brit, I know there are many things to be ashamed of on behalf of my ancestors. Yet, some of the things they created in this lush ancient world enhanced its beauty. Some of the architectural pieces created by the Englishmen are true gems of some Indian cities of today and these monuments are definitely worth visiting.
3 Most Beautiful British Monuments in India
1. Parliament House of Delhi
The Parliament House is one of the top tourist attractions in India and with good reason. The building is majestic, which you can see for yourself as it's open to the public and you can even witness Parliament in session.
Built in 1921-1927 and designed by architects Herbert Baker and Edwin Lutyens in 1912-1913, this building is not traditionally British. The architects drew their inspiration from an ancient temple located in central India. There is an interesting Parliament Museum right next to the building.
2. Chhatrapati Shivaji Terminus (Formerly Known as Victoria Terminus)
Chhatrapati Shivaji Terminus is a UNESCO World Heritage Site built at the end of the 19th century by an architect Frederick Stevens. It's one of the most beautiful train stations you can find and also one of the most alien buildings in Mumbai of that time.
Today it's the headquarters of the Central Railways and unfortunately the site of Mumbai attacks of 2008.
3. Gateway of India
The Gateway of India is not only one of the most beautiful British monuments in India, it's also the most symbolic one. The last of the Britain's troops left through it, officially ending the period of colonization.
The arch monument took 13 years to build (1911-1924) and the result is amazing. The basalt arch designed by George Wittet overlooks the Arabian Sea and is one of the most charming places in Mumbai.