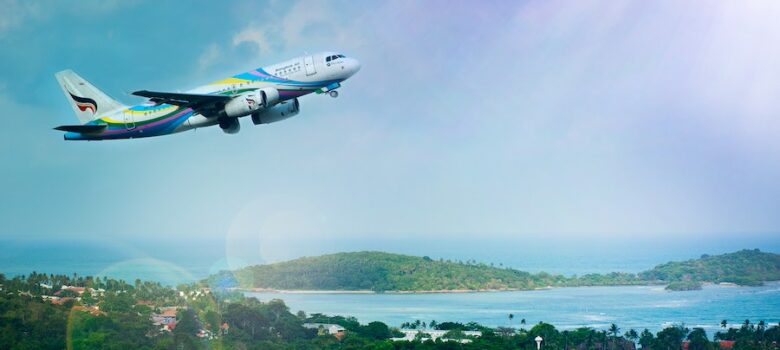 How to Find the Best Vacation Deals
However, you should consider other options as well. Often flights may be cheaper at other nearby smaller airports that you could easily make arrangements to get to.
It is not just your departure airport that you should seriously consider. You should also consider booking an airport near your destination as well.
This means that you will have a shorter drive to get to your hotel or vacation rental home. You will save on transportation costs.
Bundle Your Flight and Hotels
Several online booking sites allow you to bundle your hotel and flights together. Getting a vacation package is likely to get you a better deal than booking things individually.
They're often promo codes that you can find online that will help you get a good discount on your flights. You just have to select the right flights and do some digging to find these special offers.
Get a Travel Credit Card
Getting a travel credit card may be a good option for you. Often these credit cards will give you a welcome bonus and it can be very large. You can use this for your travel purchases.
These cards can be obtained from several big-name banks.
Approach your bank and ask them about these kinds of cards before considering another bank, you might be pleasantly surprised at the deal you get. For example, you may be able to get one of those large villas in Algarve that you have had your eye on.
Try Timeshares
You should try timeshares as you will be able to save more money over time. It's like having your own vacation home but not having to pay full price.
You will need to arrange with the other people who use the house so that your time doesn't class but this is a great deal especially if you like to vacation in a specific spot. You will save a lot of money over time.
Get Deals
Getting the best deals for your next vacation is very possible. All you have to do is take advantage of all the opportunities available.
Getting the right deals can put you on track to having a wonderful vacation. You need to make sure that you take advantage of deals you hear of quickly.
They may likely go just as quickly as they came since other people are always seeking discounts on their vacations as well.