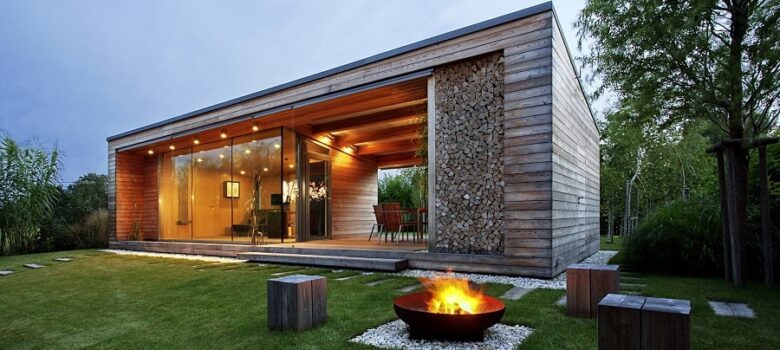 The Foolproof Guide to Finding a Magical Holiday Cottage
If you are going on holiday, no matter where you are visiting, choosing accommodation is a pivotal part of the process. After all, if you have not got somewhere comfy to rest your head at night, it can ruin your vacation. So, how do you find the perfect holiday cottage? Let's take a look…
Firstly, you need to think about the type of accommodation you want. You have already established you don't want to stay in a hotel. So, do you want a cottage, a villa, a bungalow or something different?
Establishing a budget is always an important part, and this is something only you can determine. Once you have a budget, you will make it a lot easier for you to search for accommodation.
Next, you need to take the time to read reviews that have been left by previous customers so you can be certain that the cottage has a good reputation and that people have enjoyed their stay there.
What facilities does the cottage provide? Is there somewhere for your caravan? Or is there caravan servicing nearby if needed? When looking at listings online, you should be able to easily discover what facilities are offered, from laundry facilities to Internet connectivity.
Of course, the location is also of paramount importance. Do you want to be in the middle of a city or do you wish to be somewhere remote? Think about how you are going to get around too, from car rentals to public transport, as this impacts your budget.
Next, you need to think about food and drink. Are you interested in an all-inclusive package, meaning all of your food and drink is included in the price? Or, do you prefer self-catering? This will give you the freedom to eat what you want, where you want, which is good for places with a lot of credible local restaurants.
What about the size of the accommodation? Luckily, this is easy to determine. You simply need to figure out the number of people going. However, just because a place sleeps four does not mean there are two rooms. It could be a pull-out sofa in the living room, so do keep this in mind.
What about payment? Do you need to pay for the cottage upfront? Or, can you put down a deposit and pay for the rest at a later date?
If you are going to hire a car, as has been touched upon above, you don't need to factor in this point. However, if not, or you want to have a drink, check out the public transport options.
Last but not least, availability is important too!
As you can see, there is a lot that needs to be considered when you are looking for the perfect holiday cottage for your next trip. However, if you follow the ten-point checklist that has been presented above, you should find it a lot easier to find the perfect cottage for you.