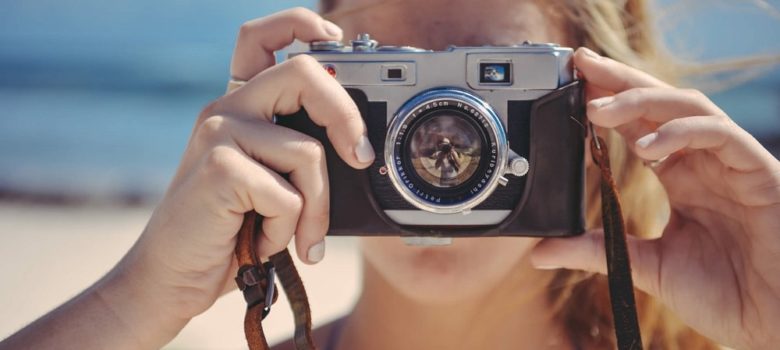 Love Taking Photos? Why Not Make Your Next Trip a Photography One?
As a seasoned traveler, I'm always on the lookout for new adventures and different ways to enjoy my time spent in new countries.
Perhaps one of the more exhilarating of activities I have recently undertaken, if not the more sedentary ones, has been a photography vacation.
Now, I'm not talking about an expensive course whereby you have to pay out for an extortionately priced tutor-led group in some predetermined landscape. I'm referring to creating your very own photography activity time!
Plan Your Destination First
To ensure you get the best scenery and landscape, I thoroughly recommend planning this activity. Perhaps you've already got a destination booked? If so, scour the internet for as many local places of interest as well as suggestions of off the beaten tracks.
Then, use the fantastic Google Images function to confirm the ease of accessibility to such routes.
Schedule Your Photography Dates
Particularly important if you haven't set out to have a whole entire trip based around photography, but preferably a couple of days as an added activity. Set aside a couple of hourly sessions throughout the duration.
Aim for a mixture of light and dark mornings and evenings, some sunsets and perhaps even some of the country's most renown weather episodes.
Remember, a photo taken in the blazing midday heat will be at odds with one taken later into the evening.
Plan a Theme
There's no reason why you can't set your photography activity days around set themes. You may want to shoot local wildlife first, then move onto landscapes and then finally end with typical home dwellings.
Either way, draw up a plan of how you intend to spend days photographing and then pack a decent sized bag to head out with, ensuring you have all you need to hand to get the best from this activity.