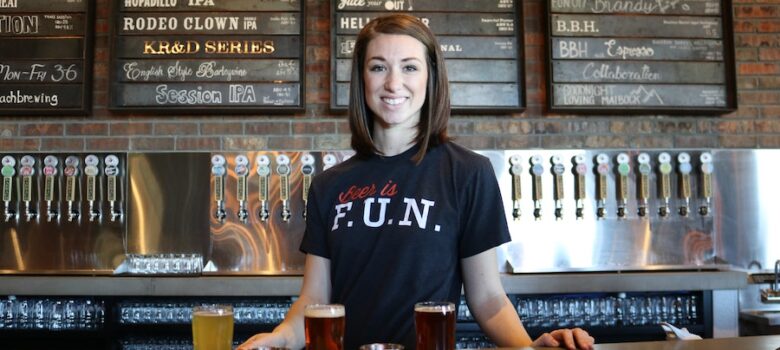 What to Consider When You Want to Open Your Own Restaurant
The restaurant business is a tough one. It's risky, it's expensive, and it's time-consuming. But it can also be enriching if you have a passion for food and are a business head. If you're considering opening your restaurant, there are a few things you'll need to consider before taking the plunge. Here are just a few of them.
Do Your Research
The first step to opening your restaurant is doing your research. This means understanding the Food Services industry and thinking about what type of restaurant you want to open. What is the competition like? What are popular trends? How much does it cost to start and operate a restaurant? These are all critical questions to answer before taking the plunge.
Location, Location, Location.
The old real estate adage applies doubly to restaurants. Not only do you want to be in a visible location with high foot traffic, but you also want to ensure that your rent is reasonable. A wrong location can sink your business before it gets off the ground.
The Right Team
Running a successful restaurant takes more than just being a great chef. You'll also need friendly and efficient front-of-house staff and a back-of-house team that can keep the kitchen running like a well-oiled machine. Building the right team is essential to ensuring that your customers have a positive experience from start to finish.
Financing
Opening a restaurant is an expensive undertaking. You'll need to factor in the cost of leasing or purchasing property, outfitting your kitchen, and stocking your bar. If you don't have the cash on hand to finance your venture yourself, you'll need to look into loans or investors—but be prepared to give up a portion of ownership in your business if you go that route.
A Niche Market
To stand out in today's competitive marketplace, it's essential to find a niche market and cater to it. Are you going to be a farm-to-table restaurant? A gastropub? A vegan eatery? Once you've decided on your concept, stick to it—don't try to be everything to everyone.
Availability of Fresh Ingredients
If you're looking to open a restaurant, you'll need to consider the availability of fresh ingredients. This is especially important if you're planning on serving seafood or other dishes that require fresh ingredients. In addition, you will need to research where you can source fresh ingredients and how much it will cost you.
Employee Training
Another essential thing to consider when opening a restaurant is employee training. You will need to ensure your employees are appropriately trained in food safety, handling, and customer service. This is important to ensure that your customers have a positive experience and that your food is safe to eat.
Starting your restaurant is no small undertaking—but if you do your homework and go into it with your eyes wide open, it can be an advantageous experience. Keep these factors in mind as you plan and launch your new business, and you'll be on your way to success!