5 Tips for Packing the Perfect Organic Skincare Travel Kit
So you've sorted out your outfits for your exciting getaway, but realized you still haven't gotten a start on the skincare part yet, and to be honest, you don't really have any idea where to begin! Well, I'm glad you found this article, because I have you covered!
I'll share my favorite organic skincare travel essentials that will ensure you have everything you need to keep your skin clean, fresh and hydrated all trip long!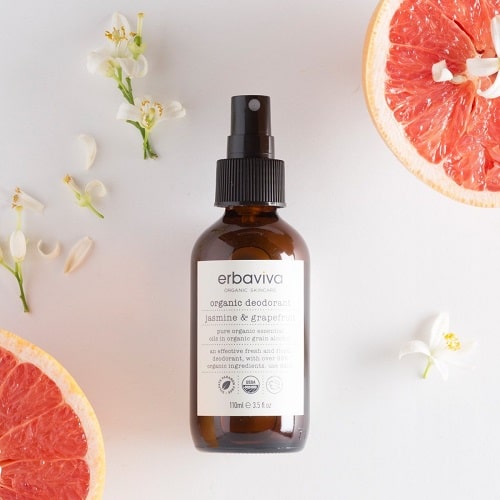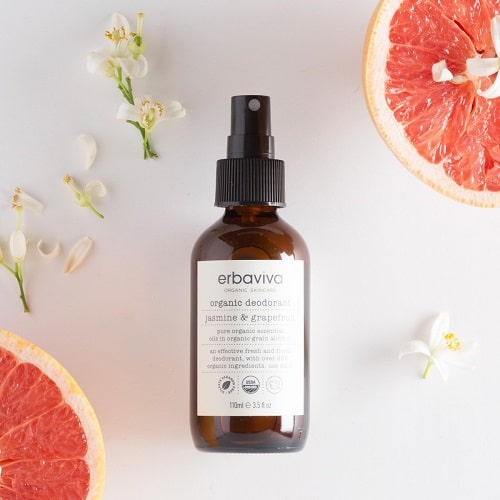 This deodorant will become your daily staple after taking it with you on your travels, I almost guarantee it!
Organic extracts of jasmine, cypress, ginger and grapefruit oils work together to fight odor causing bacteria in a safe and effective way, no chemicals here!
What makes me especially adore this deodorant is that it comes in a super convenient spray bottle so you can spritz on the go. It doesn't even end there! This gorgeous deodorant also contains citrus essential oils, known for their uplifting properties so you can expect good vibes on the horizon!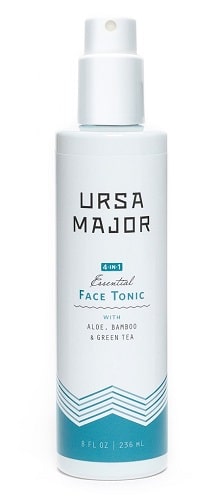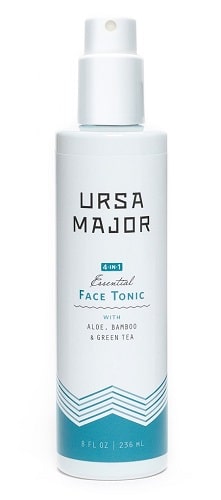 Why pack a bunch of bottles when one product can cleanse, exfoliate and hydrate all in one?
This lovely toner will add a burst of freshness whenever you need it throughout the day and night (yep even over makeup!) and will help your products better absorb when your face is bare and prepped for your facial oil or moisturizer.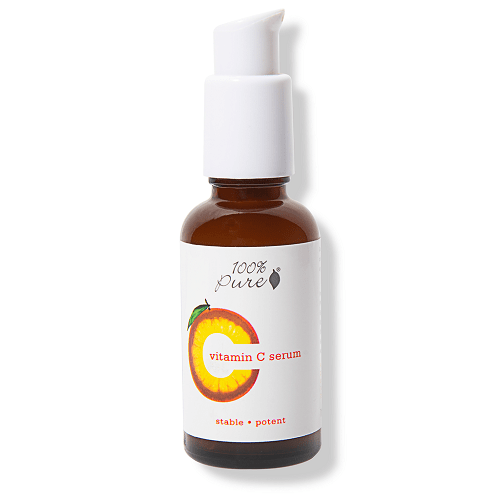 Extra hydration is essential when traveling, be it from dry air in the plane to artificial heating in the car or dry, chilly outdoor temperatures.
Either way your skin needs a boost of hydration along with brightening ingredients to revive it and keep it looking fresh and radiant.
This organic Vitamin C serum is jam-packed with my favorite antioxidant vitamin, Vitamin C, along with other potent superstars, including  free radical neutralizing Vitamin E and Alpha-Lipoic acid to slow down the signs of aging.


When you get the chance to condition your locks on your trip, I highly recommend this luxuriously silky conditioning formula that will coat your strands in deep moisture from rich coconut butter, while lavender will calm your senses and envelop you in tranquil bliss.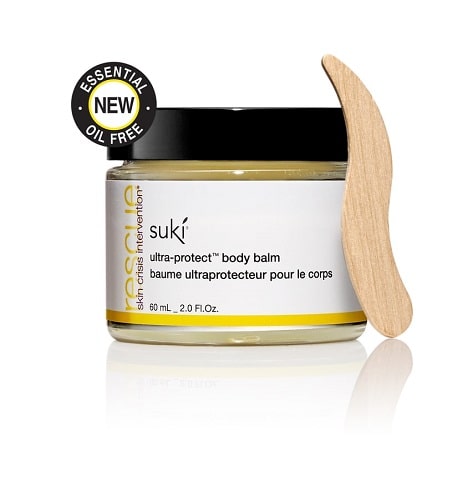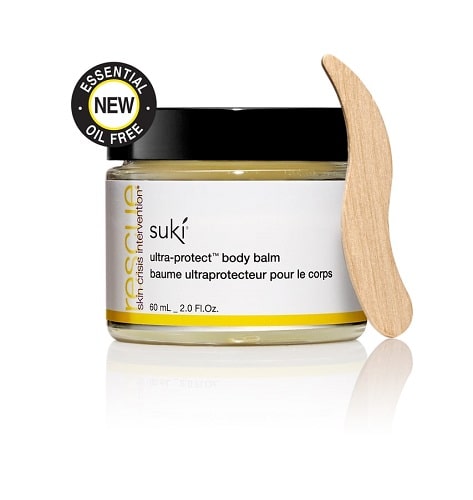 We are all for multi-tasking products and this fantastic balm does not disappoint!
Ingredients like beeswax, cocoa butter and coconut oil add a deep dose of intense moisture for parched skin, while chamomile and lavender soothe and heal.
This is a must have in your travel skincare kit and can be used anywhere your skin needs some extra love, even try it as a spot treatment!