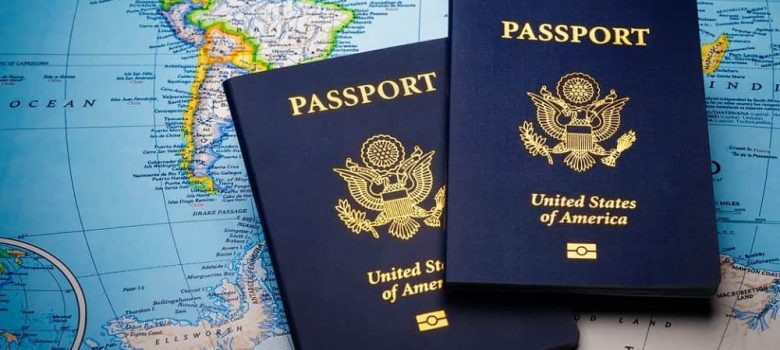 How to Keep Your Passport Safe When Travelling
Over 40 million cases of lost and stolen passports are registered in the Interpol database. Considering that passport is your single most important document during travel, keeping it safe is your first priority. I'll gladly share the steps I take to keep my passport and other documents from being stolen or damaged. As to forgetting and losing your important papers, nothing but double-checking yourself can help.
4 Tips on How to Keep Your Passport Safe When Travelling Worldwide
1. Have a Copy
I'm a firm believer in being cautious and keeping my stuff safe and locked. But sometimes all your precautions might fail, and that's when having a copy of your passport can be a true life-saver.
Pack the copy into your bag and never keep the two papers near each other to increase the chances of one of them 'surviving' an emergency.
2. Use a Travel Safe
If you don't plan to stay in a hotel with a safe, take one with you. Travel safes come in different sizes and can securely keep all your valuables. However, the container itself can be stolen, so place it somewhere out of sight.
If you can't use a travel safe, at least secure your bag with a lock.
3. Use a Theft-Proof Purse
To keep your passport safe when you are exploring a busy tourist destination, you'll need a theft-proof bag/backpack/purse. Today these are available in many styles, so you can look great and secure your valuables at the same time.
4. Use a Cover
You need to keep your passport safe not only from thieves but also the elements. Using a passport cover will protect it from excessive wear, which is a common problem for frequent travellers.
If you prefer active recreation that includes hiking, kayaking, boat trips, and similar activities, you should have a secure waterproof bag for your documents. Use the same thing when going to the beach as sand is nasty.