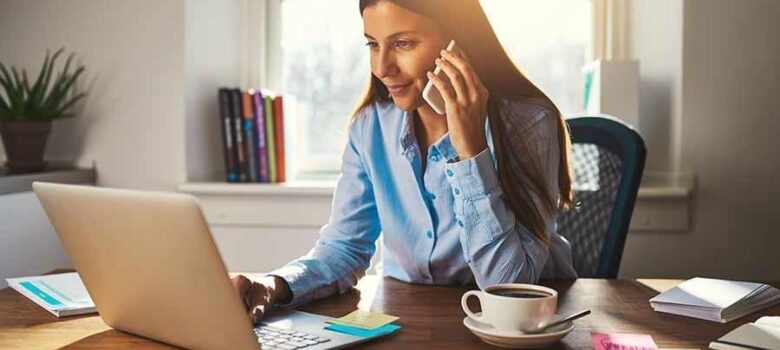 Small Business Tasks That You Should Be Outsourcing
Outsourcing is perhaps one of the best ways to save time as a small business. When you have a limited number of employees and a restrictive budget, you'll want to try and find different ways to save money so that you can spend more capital on business growth instead of running costs. This is why outsourcing is such a great way to grow your business; you're cutting out the time and money that you would normally need to invest in hiring staff, but you're still accessing expert skills and advice.
So what kind of small business tasks should you be outsourcing and why? Here are a couple of suggestions for you.
Marketing
Marketing is one of the key components to help your business succeed. If you want to grow a business, you'll need to work with a marketing firm to help identify your target audience and also create a variety of ads and content to draw in your audience. Marketing can be extremely difficult for a small business to pull off because it takes a lot of time, money, and even some trial and error. By hiring an experienced marketing team, they'll help you come up with creative ideas and all of the content that you need to grow your business. Unless you have a marketing expert on your team, it's a good idea to work with an outsourced marketing specialist.
In addition to marketing, sales can be an important task to outsource as well. People often get confused with the two, but sales usually involves drawing more people into your sales funnel and using outreach to find clients to work with.
Accounting
Accounting is a common task to outsource because there are a lot of legal implications and tax-related concerns that you might have trouble dealing with. Unless you're a financial expert, it can be really time-consuming to manage your accounting-related tasks and you might even get some of the numbers and figures wrong. In a situation like this, you'll want to work with an accountancy company to make things a lot easier. A skilled accountant spends less time working on these tasks which means you can manage your company's finances a lot quicker. This is just more efficient both in terms of time and money, and it's a great substitute until you get an in-house accountant to work for you.
Customer Support
Businesses that deal with customers on a regular basis will likely need to outsource their customer support, especially if they're receiving a high volume of calls. Ideally, your customer support should be handled in-house, but there are times where you might need to temporarily fill the gap by outsourcing your support. Outsourced support can be done over the phone, but you can also hire services to help you respond to emails and provide live chat services. You'll need to provide a clear set of instructions to the company, but it'll save you a lot of time since you won't need to deal with individual customers unless they have a serious issue with your products and services.