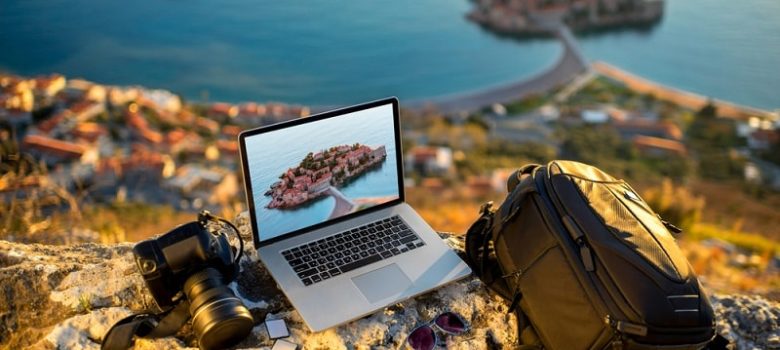 How to Succeed as a Travel Blogger: 3 Tips from a Travel Blogger
Although I'm not exclusively a travel blogger, it's definitely a part of my work and I've got some tips and experiences to share with anyone who wants to succeed in this job. And it's a job, be sure of that, because promoting your blog is a complicated task that will require a lot of effort and learning the art of digital marketing.
And before we start, here's my tip number one, the most important one for everyone who wants to make money while travelling. Don't be just a travel blogger. This occupation alone won't provide you with enough income to support your travelling, at least until you build a big following of loyal readers and become attractive for top-line advertisers.
Now, on with the show.
3 Tips on How to Succeed as a Travel Blogger
Post content beyond your travel experiences.
While writing about your adventures is good and will attract some readers, your main targeted audience should be aspiring travelers. This means that your content must offer real value for those who plan to visit the places you've been to. I suggest having several essential categories, like Travel Tips, Air Travel Hacks, Travel Gadgets, Packing Lists, etc. Boost those and make your blog unique by adding in-depth guides to the places you've visited. Dedicate a post (or several) to every subject a traveler needs to know, from haggling on the local market to best cheap souvenir shops.
Guest post and connect with other travel websites.
If you don't have a readership yet, get your posts to the blogs that do. Make them so interesting and well-written that people will want to go to your personal blog and sign up. Do your best to get featured on popular and respected websites, like The Weather Channel, Lonely Planet, Mashable, etc.
Feature all travel gear ads you can.
Advertising is where the majority of bloggers make their money and you shouldn't miss out on this either. You can and should post honest reviews of popular products as this will drive both traffic and advertising deals.