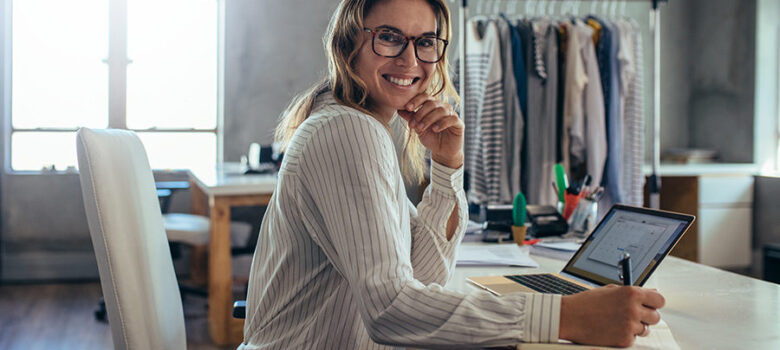 How to Take Your Business to the Next Level
It's common for business owners to experience periods of feeling stuck. Sales are plateauing, hiring new staff is becoming challenging, or you simply feel stuck. When this occurs, you might need fresh eyes to help you find strategies for reviving and expanding your company. The necessity to enhance strategy and approach toward success has arisen as a result of the regular changes in the corporate environment and growing technological research. Even though many entrepreneurs have had great success in their small business ventures, starting your own company carries a number of risks.
Improve Your Understanding of Technology
A crucial aspect that some forget to mention is staying current with technology. Expansion frequently results in a greater reliance on technology. In addition to making things simpler, it is also rather conventional in today's society. Things like communications, websites, social media, and anything else that has to do with managing your business as well as how you interact with your customers. The adoption of Zoom recently is a good illustration of how businesses have had to adopt new technology to thrive. That alone demonstrates how valuable technology is.
Reach Out to Customers in the Manner of Their Choice
Don't let it be you—this pandemic has seen a lot of physical stores close their doors. Consider opening an online store if you are a retailer because it is impossible to compete with others if you don't have an online presence. Don't forget to create accounts on each social networking platform as well. You can launch an email or online campaign for your company once you have a sufficient number of consumer emails or followers. If your company exclusively conducts business online, you can launch an internet marketing campaign that includes a catalogue of your top products to reach more customers. You can undoubtedly enhance your sales and engagement by using social media platforms like Instagram, Snapchat, Facebook, and YouTube to market your brand.
Start Your Business's Outsourcing Today
You eventually reach a point when you can't handle every aspect of your growing firm alone. Growing an official team is not always practical. However, outsourcing offers a workable answer. You can outsource things like marketing, call centre operations and business accounting. It will save you money as you won't have to pay out for all of the expenses an employee would need.
Adopt a Passive Strategy
Try to consider fresh approaches to bringing passive money into your life as another suggestion we have for you. It's one of those situations where you have to put in a little work up front but can afterwards benefit for many months or years. Whatever your business model, you will discover that there are always things you can do to make sure you diversify your income sources and have a more successful and rewarding company.
Set Very Clear Directions
Set definite, meaningful objectives and benchmarks. Determine the strategies, tactics, and objectives that will get you there after defining what the next level looks like. To determine how clear your current direction is, consider the viewpoints of your employees.