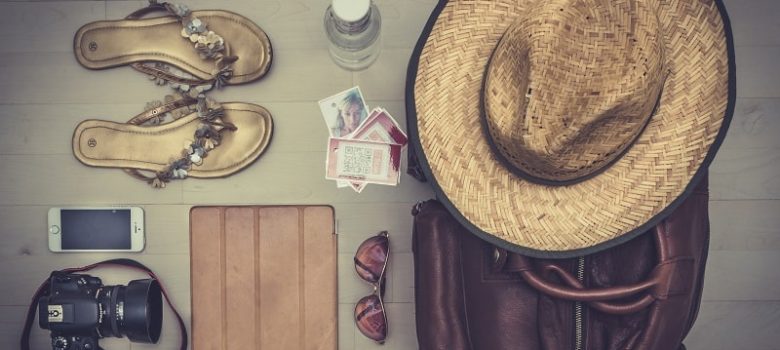 Techno Living on the Go: 6 Necessary Gadgets for a Modern Nomad
Are you a modern nomad, much like I am? If so, we're in luck as today one can indulge in this lifestyle to the fullest and enjoy exploring the world while making money on the go. The thing that makes it possible is the amazing technology we have.
And surprisingly enough, you don't really need many electronic devices to lead this kind of lifestyle. The must-have gadgets for a modern nomad boil down to the tools you need for work, extra power banks, and a few devices for entertainment.
However, as technology gets more complex and powerful, the list of essential gadgets for a modern nomad grows shorter. Already you can run a business using nothing but an iPad. As it will also contain music, movies, and books, you can fulfill all your digital needs with a single device. However, some professionals, like designers, will require specialized tablets and other similar gadgets necessary for their work.
What I'm getting at is that the list of must-have gadgets for a modern nomad is different for every person as it's defined by your needs. Here are the tools that I use in my travels and I'm sure it will meet the needs of many who decided to set out on a world-exploring adventure.
Laptop.
It's my essential tool for work and management of the dozens of tasks that I run on any given day. I like the convenience of a laptop, which allows you to have a powerful computer that fits into a bag.
Power bank.
A universally compatible power bank is a must for anyone who loves to go on extended hikes or just walk around a new town all day long.
Camera.
A smartphone can take great pics, but camera is still much better.
Smartphone.
Does anyone go anywhere without a phone today?
Kindle.
I just love the convenience of having an entire library in my purse. Kindle saves a ton of space in the bags and ensures you're never bored.
Bluetooth speakers.
My phone is my main music hub and a tiny Bluetooth speaker allows you to have a party anywhere and anytime.