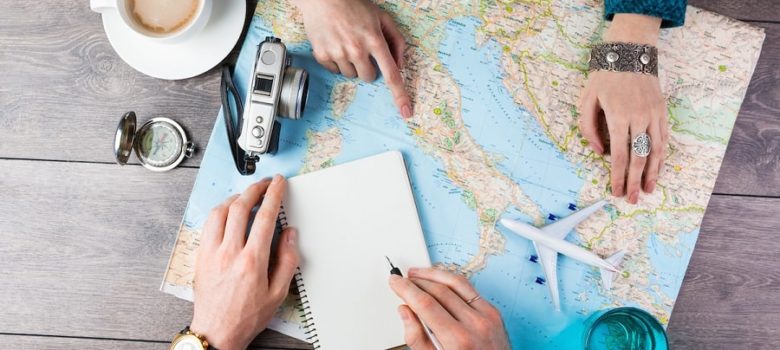 Top Reasons to Join the Take a Break Travel
In many ways the world seems closer today than it has ever been before. With the power of the internet at your fingertips, the world is only a few clicks away. Traveling does more for the mind and soul than any other activity you could consider. Some people travel to photograph, others may be on a spiritual journey and still others want to take a holiday for some good old fashioned fun.
However, the core purpose of travel remains the same, it is to explore the world in all its glorious diversity. And more than often while you do this, you also come back home with a better understanding of yourself.
Take a Break Travel Club
Like thousands of people you may be an armchair traveler. You may love curating photographs of the corners of the world that fascinate you. It is time for you to start taking some photographs of your own, and start experiencing your own travel stories. With the Take a Break Travel Club, traveling is a delightful and enjoyable process.
Often when people get ready to make plans for a vacation, they hesitate, when they consider the budget involved, and the umpteen details that need to be taken care of. Take a Break Travel understands that seeing the world should not be stressful and facilitates tailor made holidays for its members.
Why Join the Take a Break Travel Club
The worst kept secret in the tourism and hospitality business is that guests are offered a much higher price for a room or a package as compared to travel agents. This is a hard truth to accept, but it cannot be ignored. Furthermore, they have access to all those industry details that will make your vacation a smooth and enjoyable experience. For instance, they know which hotels are best located, and those that are worth staying at, even if they are off the beaten track. Also, they would be able to identify the best hotels for you, based on your interests.
Planning a vacation with Take a Break Travel is a breeze. All you need to do is provide the agent the destination you want to visit, your budget and the dates when you want to go on vacation. Within 30 days the agent will get back to you with several all inclusive vacation packages that suit your requirements. This frees you of hours of surfing the internet searching for the right hotel and package, and then worrying about whether you may have missed out on better deals. Let the industry specialists take care of the nitty gritties while you get ready for your holiday.
Benefit from the years of experience that seasoned Take a Break Travel agents have. They know the best deals and offers at your desired locales. They will help you identify the best times to visit a place and help you experience the holiday of your dreams at a budget that is just right for you. So whether you are travelling solo, or with family and friends, become a Take a Break Travel Club member and enjoy customized vacation packages.