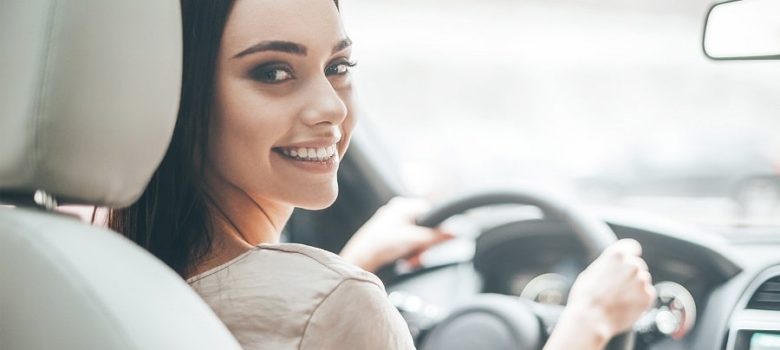 What Makes a Vehicle Comfortable?
A car needs to be many things. It needs to be reliable, it needs to be steady on the road, and it needs to get you from A to B, no matter how far apart those two points are. But it also needs to be comfortable; it needs to be something you can relax in, and feel like you could drive for hours on end in.
There's quite a few things that can make a vehicle comfortable, but what should you be on the lookout for when you're out vehicle shopping, or looking to pick up some new parts/accessories to make a difference in the car you currently have? Well, we've collected some ideas below that we think might just help you on your journey.
Air Conditioning
The air system in your car of choice needs to be one of the main things you think about before buying. Take a model for a test drive and make sure you turn on the air conditioning; are the air filters properly clean? They will be if the air you're now blasting in your face smells clean, and it comes out quiet.
Similarly, are there enough air conditioning ports throughout the car? Is there any part of the car that isn't covered by cool or warm air when you most need it? Make sure to look in both the front cabin and the backseat to check for these blind spots.
Back Support
The car you're planning to drive for hours on end needs to be comfortable enough that you're not needing to constantly rearrange yourself. You need to be able to sit still whilst at the wheel – of course, you can indeed add lumbar support cushions, but make sure the seat is sturdy and made of the right material before you buy.
Vauxhall Offers could very well be of interest to you right now; Vauxhall are well known for their comfortable seats, so you might just find the lumbar support and padded seating you're looking for with one of these models.
The Seat Belt
It might be a minor point, but it's an important consideration. Seat belts could very well cut into your skin, bruise your collarbone or the surrounding area, and a lot of people resort to using a seat belt cover to ensure the belts are comfortable enough to use.
Wearing a seat belt is the law when you're behind the wheel. Of course, sometimes they can be uncomfortable to wear, but you're much better off in the car when you're wearing one. However, make sure you test the material of the seat belt before you buy a new car, and determine whether or not it'll be enough to ruin any road trips or commuting you need to go.
A vehicle can be comfortable in a variety of ways, but is the model you're interested in comfortable enough for you? Make sure you keep all of these points in mind when looking around a new car.