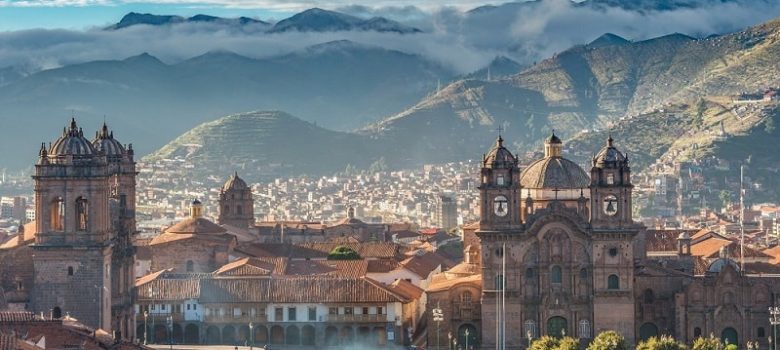 Winter in Peru: When to Go and What to Do?
Peru is a huge and incredible country with diverse climate zones and a rich history. It's a popular vacation destination. But one thing I've discovered personally is that following the regular vacation season calendar is a bust if you want to visit this country.
First of all, you need to understand that because of the difference in climate, the weather in Peru varies greatly regardless of the season. That's why I advise coming here during the low season, meaning winter in the northern hemisphere. Weather will be bad in some places, but if you dress for it, you'll be able to enjoy the many incredible sights without rowdy crowds of tourists.
Spending Winter in Peru: When to Come?
Whenever you have the time during the winter is a good time to come to Peru. If you are only free during the Christmas and New Year's, stick to the cities. The Catholic Church made a huge impact on Peru, so all its cities hold beautiful celebrations during the Christmas season. You'll see fireworks and joyous celebrations in every plaza on Christmas Day and they will go long into the night. The 'drink of the day' on Christmas is hot chocolate, which will warm you up during the cool night.
As the people of Peru are very festive, there will be holiday mood full-blast and spontaneous celebrations until the New Year. I spent the New Year's night in Cusco and I can honestly say that the Times Square New Year's Eve Celebration has nothing on the friendly, warm, and outright amazing atmosphere of this city in the south of Peru.
But if you have the chance to spend more of winter in Peru, I sincerely advise to come to the shores of Lake Titicaca in February. On February 2nd the Virgen de Candelaria festival starts in Puno. On this day, the country enters what I call 'carnival mode' and these celebrations are as beautiful and fun as the Brazilian Carnival.
However, don't forget that winter in Peru is also the rainy season, so pack accordingly.