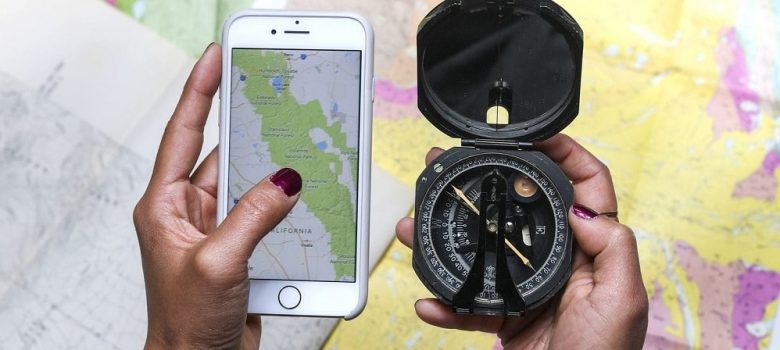 3 Offline Android Apps for Hikers That Can Save Your Life
Hiking is fun, great for your health, and a source of unique experiences that will enrich and strengthen your spirit. Yet, hiking is also risky, especially if you aren't prepared for anything. Luckily, modern tech allows us all to become experts in life-saving subjects with a few clicks. As you'll no doubt be taking your smartphone with you, check out my list of must-have offline Android apps for hikers that can literally save lives during your adventure.
Top 3 Life-Saving Offline Android Apps for Hikers
Gaia GPS
Gaia GPS is a hiker's best friend. It's one of the best navigation apps I've seen and has a great catalogue of trails. It can be synched with other apps and devices, even a printer. The offline maps collection is good and can help you find your way even when you go completely off the grid.
The only downside of the app is that the best features are only included in the Premium service package, which isn't free.
Red Cross First Aid
Red Cross First Aid is an official app developed by Red Cross that features a ton of loadable content. You definitely should have all the guides and videos stored in your smartphone's memory as this is a literal life-saver app.
Red Cross adapts its applications to different countries, so look up one best matched for your situation. The app provides instructions on basic first-aid procedures and guides on how to prepare for various emergencies, which makes it one of the best offline Android apps for hikers, who can be directly exposed to  extreme weather conditions.
SAS Survival Guide
This app is exactly what its name states. SAS Survival Guide is your guide to surviving the outdoors in any situation. It will teach you all the basic skills from starting a fire to hunting. It also has a catalogue of wildlife that will teach you what is edible and what is poisonous. All in all, if you want to survive in the wild, this is the app that will get you through it.