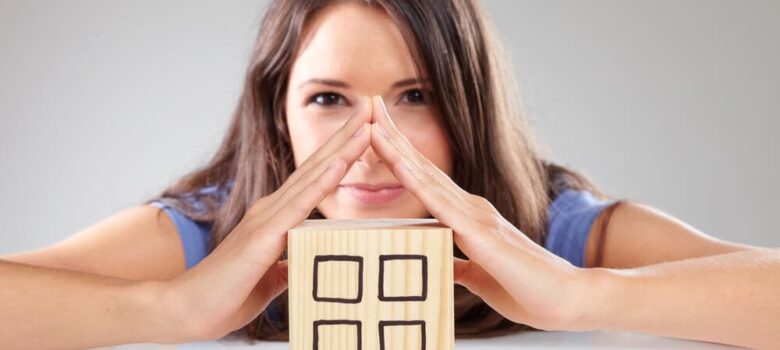 4 Tips for Preparing Your Home Before Your Next Trip
Getting yourself ready for a vacation is so exciting, but it's something that can be a bit stressful as well, right? Whether you're getting an ordinary travel experience or planning to have an action-packed adventure, you'll need to get things prepared at home first. Having your home nicely prepared means you'll have fewer things to worry about while you're away but it also means that you'll be able to come back home to a clean home and can easily transition back to regular life.
So here are some tips for preparing your home before you leave for vacation.
Keep Your Home Protected While You're Away
What can go wrong when you're away from home? There are many things that can go wrong when you're away from home. The most common ones are theft, robbery, and break-ins. If you have a pet in your house or if there is something valuable in your possession when you leave for the day – make sure to secure it with a lock or put it somewhere safe before leaving.  There are plenty of ways to protect your home while you're away. The key is to find out what will work best for your needs and budget. Here are some of the best ways to protect your home when you're away:
Install a security camera system on your property (both inside and outside).
Install an alarm system with a monitored response team.
Ask friends and neighbors to keep an eye on your house.
Use smart lights to turn your lights on while you're away to give the illusion of someone's home.
Whether you're gone for a couple of days or several weeks, it's important to keep your home protected.
Try to Prepare for the Unexpected
When it comes to traveling, you just truly never know what happened. First off, you should always get travel insurance no matter what. Since you're going out of your regular routine and environment, you just never know what can happen.
So it's best to just expect the unexpected. This can include finding cheap funeral urns, having an emergency fund if a crazy situation happens, keeping spare travel documents, and so much more. It's not fun to think about but chances are, you've read stories online of bad things happening to people while they travel. This doesn't mean you should expect the worst but it's best to keep your guard up.
Ask Someone to Get Your Mail
It's very handy to either ask the local post office to hold on to your mail or get a friend to hunt around for your mail. You never know when you have a package but can't get it because you've been away for so long. So it's handy to get a friend or family member to help out.
Clean Up
There is nothing better than coming back to a squeaky clean house. Plus, it gives you the chance to just relax the next couple of days once you come back. So make sure to give your house a nice cleaning from top to bottom. You'll thank yourself later.