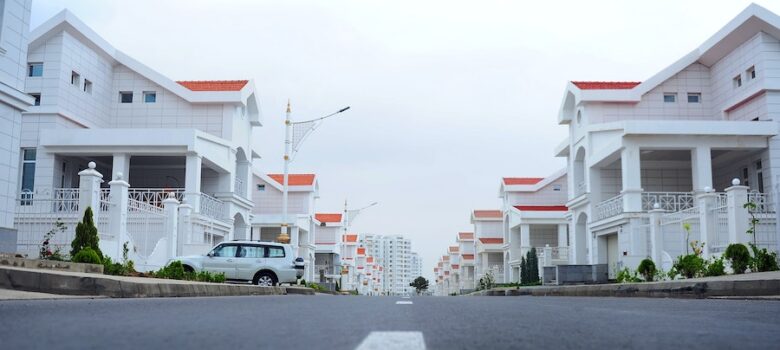 Tips for Turning Around a Fruitless House Hunt
When it seems like you've been looking for the ideal house for a long time without success, house hunting can be both an exciting and difficult process. Don't feel like you have to give up or keep going in circles if you find yourself in this circumstance. Instead, you should make the most of the tips we're about to discuss below in order to turn around your house hunt for the better.
Re-evaluate Your Priorities
The first step is to start over and reevaluate your list of requirements for your future home. It might be worthwhile to reevaluate some of the features on your initial list of non-negotiable requirements. In order to increase your options and find a home that better meets your needs, think about making some less important concessions.
Explore Different Neighborhoods
If you've been concentrating your search on one location, think about broadening your search area and looking into nearby neighborhoods. This will open up new possibilities for you, and you might even find a house that fits your needs and price range. It's easy to be too narrow in terms of your focus on a particular location. There's so much more out there that might actually match your needs well.
Get Pre-Approved for a Mortgage
You can have a clear understanding of your budget and avoid the frustration of looking at homes that are out of your price range by having a pre-approval letter from a lender. Additionally, it shows prospective sellers that you are a serious buyer and can give you an edge in a cutthroat market.
Work with a Real Estate Agent
A knowledgeable real estate agent can help you every step of the way, provide insightful counsel, and assist you in locating properties that meet your needs. Additionally, they can conduct negotiations for you, reducing your stress during the procedure. Good estate agents make your life so much easier when you're struggling to find the right place. Make the most of what they can offer.
Be Open-Minded and Flexible
It's critical to maintain an open mind and be prepared to make concessions. The best option for you might be a house that satisfies the majority of your needs. Additionally, being flexible with your move-in date and taking into account properties that need some work can help you find properties at excellent prices.
Stay Organized
You can make informed choices and stay on track with your search by keeping a record of the houses you've seen, your favorite features, and your spending limit. To stay organized, think about using a notebook, spreadsheet, or app. If things are messy and disorganized, it just makes them a lot harder than they really need to be.
Don't let a fruitless home search demoralize you. You can find the home of your dreams and make the process enjoyable by reassessing your priorities, looking into various neighborhoods, getting pre-approved for a mortgage, working with a real estate agent, being open-minded and flexible, and remaining organized.