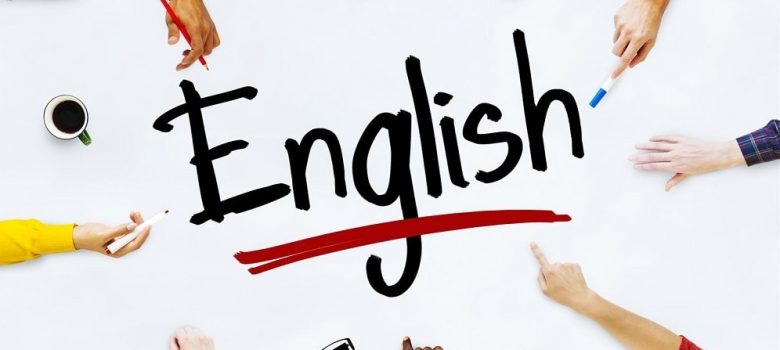 3 Things to Consider Before You Start Teaching English in China
Teaching English in China is a great way to explore this huge and mysterious country as well as get some experience in one of the most fulfilling jobs in existence. China also has plenty of opportunities for English teachers, even if you don't hold a degree. Some positions even accept high-school graduates with no experience whatsoever and very limited knowledge of Chinese.
So, the opportunities are many, but there are some things you should understand before taking the offer. Bear in mind that if you want to get a full-time job, the minimum of one year commitment is a must.
Want to Start Teaching English in China? Know 5 Essential Things
Your Location Determines Your Salary
The salary of an English teacher in China is determined based on the local cost of living. Therefore, if you are stationed in rural regions, it will be rather low. On one hand, this won't be a problem for your living in that location. However, if you want to raise money for future travel or explore big cities with their expensive services, the salary won't be able to support you.
Teaching Facilities and Conditions Vary Greatly
Public schools in China have 30-50 students per class and you'll be teaching a few. This means that a person with no experience in teaching large classes, especially ones not very interested in the subject, will be under tremendous stress.
Private schools in China range from simple to hi-tech facilities that look like they came out of a sci-fi movie. Children here are more motivated and classes are smaller. However, requirements for the teacher are higher and you'll be obliged to meet the high expectations.
Training centers teach small classes (under 15 students) of different ages. These groups are simpler to work with and your load won't be as big as with a school.
Holidays in China Are Expensive
If you plan to explore China while off work, bear in mind that prices of tickets, attractions, and hotels rise during holidays.