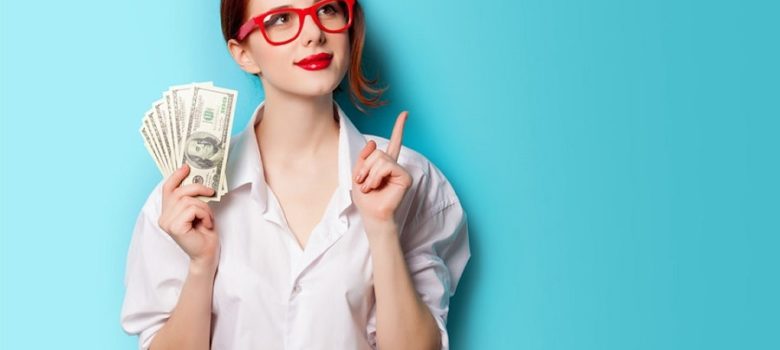 Big Investments That You Can Explore With No Savings
Did you know a massive percentage of Millenials have admitted to having less than one thousand in savings? You could be reading this right now thinking – yep, that's me. Although it's probably a relief to find that you're not the only one in this position, it's still not a great situation to be in.
After all, you should be working to improve your finances and grow the amount of money in your account. But how do you do this without any money in your account?
Well, there are a few different big investments that you can access with virtually no cash in hand. So, let's explore some of these possibilities.
Property
You might think that to jump on board the property ladder, you're going to need quite a lot of money saved for that deposit. However, that might not be the case and this is due to the fact that there are house share schemes. House shares mean that instead of buying the full cost of the home, you pay for a percentage of the property. Once you have invested in this percentage you can take on more shares in the property, assuming that you will be able to afford the increased mortgage. So essentially, with a house share, you can buy a property piece by piece which can be fantastic if you don't have any money in your account.
You won't even need a massive deposit. Some decent size house share properties are available with less than three grand for a deposit.
Forex
Forex is one of the best investments that you can explore because you can invest as much or as little as you like. This means that you don't have to bet the bank but you can still win big here. Indeed, many people find that they can make a fortune with Forex. If you are curious about this option, it's advisable to speak with a forex broker. A forex broker will ensure that you are on the right path with your investments. The trick behind an investment like this is that you should never invest more than you can afford.
Penny Stocks
The stock market is another area where you might think that you need a fortune to get started. But there are penny stocks and that means that you can invest in smaller companies that haven't made it big yet. This means that you can get in on an investment in a small business when it's on the floor which means it is totally affordable. The best part is that a business like this could blow up so it's possible that you could make a killing with the right investment here.
We hope this helps you see that there are actually quite a few investments that you can jump on even if you don't have a lot of money in your account. If you do start investing, you will quickly grow your fund and this will leave the possibility open that you'll be able to get in on bigger ventures in the future.