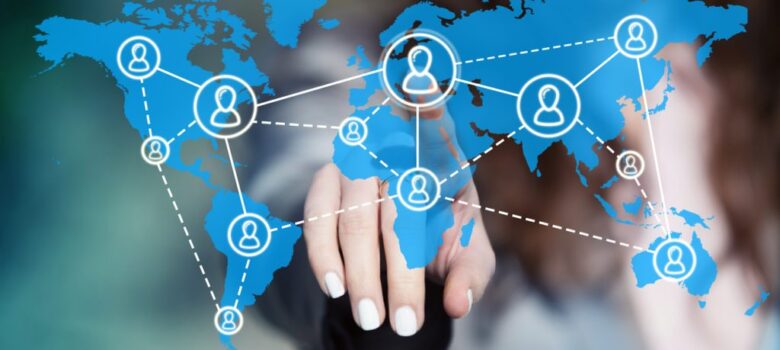 Unlocking Business Success: The Power of Outsourcing
Companies in today's competitive business environment face immense pressure to deliver top-quality products and services while cutting costs. One solution to this challenge is outsourcing, where organisations contract third-party service providers to handle certain business operations to keep their core competencies focused. It can bring tremendous efficiencies, foster growth and drive organisations towards ultimate success.
Understanding the Advantages of Outsourcing
Outsourcing can bring many advantages that can contribute to business success. By tapping into the expertise and capabilities of third-party providers, businesses can achieve operational excellence even in areas outside their primary field of expertise – leading to improved productivity, efficiency, and ultimately improved service quality and customer satisfaction.
Outsourcing can be invaluable to startups and small businesses with limited resources. Hiring, training, and maintaining in-house teams for every operational need can be costly; outsourcing enables access to expert services at reduced rates.
Payroll Management
Out of all the business functions that can be outsourced, payroll management is one of the best examples of its potential. Managed payroll solutions offered by third-party providers have become popular with businesses of all sizes due to their complex nature and time-consuming tasks.
Outsourcing payroll administration to a managed payroll solutions provider relieves businesses of much of the administrative work associated with payroll processing, tax laws and compliance regulations, using state-of-the-art technology to ensure accuracy, timeliness and security for payroll processing services. Moreover, businesses that choose this route save significant costs associated with hiring, training and retaining full-time payroll staff.
Assuring Successful Outsourcing Relationships
While outsourcing has many clear benefits, its success hinges heavily on selecting an ideal service provider. Businesses should conduct thorough due diligence when selecting an outsourcer to meet their company's individual needs and expectations; industry experience, reputation, technological capabilities, pricing structure and customer support quality should all be carefully considered when making their choice.
Once a provider is chosen, it's essential to establish clear communication channels and performance metrics. Reviewing these regularly can ensure high service quality while promptly addressing any issues or complaints that may arise in a particular division of your company.
Employee Training as a Key Component of Outsourcing
Outsourcing can simplify business processes and cut operational costs, but that does not eliminate the necessity for highly trained in-house staff. Employee training remains vital when engaging with outsourced services – for instance, managed payroll solutions require employees to comprehend the software interface, report generation process, and effective communication channels between provider and service recipient.
Regular training provides employees with the skills to oversee outsourced functions effectively and hold third-party providers accountable, including recognising errors quickly, understanding the nuances of the service supplied and sustaining fruitful relationships with outsourcing partners.
Outsourcing can provide businesses with a robust growth, cost efficiency and operational excellence solution. Companies can focus their resources on areas with greater returns by delegating non-core functions to third-party providers; managed payroll solutions provide an example of this type of outsourcing's transformative power as it streamlines an otherwise time-consuming and resource-intensive process into something simpler and more streamlined.