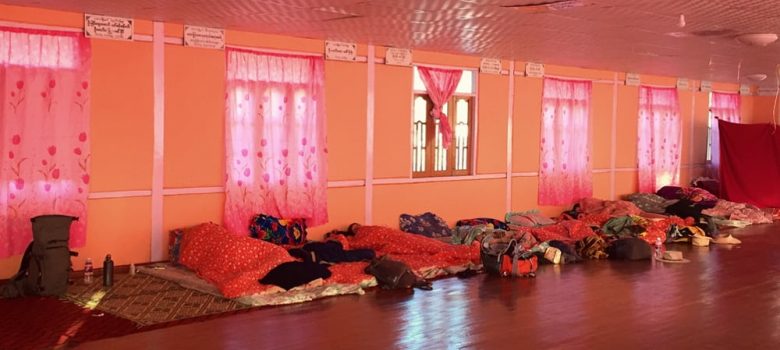 Cheap Accommodation for Travellers: 3 Options You Haven't Thought Of
Hostels, Airbnb, and Couchsurfing all offer cheap accommodation for travellers, but these options are very popular. This means that unless you plan a few months in advance, you might not be able to get a place that fits within your budget.Luckily for you, there are a few other options of where to stay when travelling on a budget. They are quite limited in some ways, but I believe you should always look into all options available.
Cheap Accommodation for Travellers: Ideas to Look Into
1. Home Sitting
Home sitting is like babysitting, but you get to care for the house you stay in. There can be money involved in the deal or some specific requests from your host. These things are usually settled personally.
This option is only available in a handful of places and it's meant for rather long stays. However, offers vary greatly, so be sure to look at websites like House Carers, and Mind My House.
2. Farms
If you aren't against doing some manual labor and want to be close to nature, staying on a farm might be a great option. There are usually specialized programs for such things in different countries, like Farmstay UK,  Farmstay Australia, and Farmstay US.
Staying on a farm can range from being a helper to actually renting a room, even a luxury cottage on the grounds. This will affect the costs. Some programs for students can give you a credit in agriculture studies and even some salary for staying and working on a farm during summer months.
3. Monastery
When looking for cheap accommodation for travellers, only few modern people think of staying in a monastery. Yet our ancestors did it all the time, and you can still do it using websites like Monasterystays.com. The benefit of staying in monasteries is that they are located all over the world, and usually near the hottest tourist spots.
This accommodation is often Spartan in conditions and has a curfew, but it's cheap and very quiet. Some of the options are free and many are family-friendly.