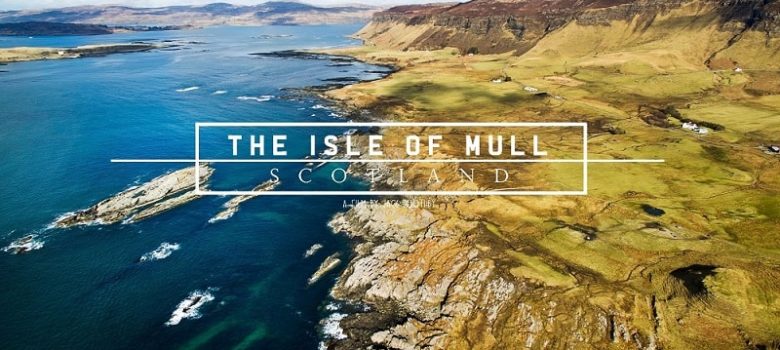 Looking to Get Close to Wildlife? Take a Tour on the Isle of Mull
There's no denying that the country of Scotland has some of the most stunning places of special interest when it comes to wildlife.
One of those places most renown for its wildlife tours is that of The Isle of Mull. An island just off the main west coast of Scotland, this is one place where you can sport a variety of rare birds and immense amounts of sea creatures at the same time!
Discover the Isle of Mull's Feathered Friends
Known for its fantastic selection of birds, the Isle of Mull is home to:
The Golden Eagle – A breathtaking sight when in mid-flight.
The White-Tailed Eagle – Which is referred to as one of the Isles largest Raptors!
The Hen Harrier – A rare form of bird of prey, similar in appearance to an owl.
Songbirds
Warblers
Crossbills
Waders
Puffins
Discover the Isle of Mull's Vivacious Sealife
Eurasian Otters
Atlantic Grey Seals
Common Seals
Whales
Killer Whales
Dolphins
Basking Sharks
Discover the Isle of Mull's Various Collection of Natures Best
Reptiles
Viviparous Lizards
Slow Worms
Adders
Red Deer
Fallow Deer
Multiple Varieties of Dragonflies
Various Species of Butterflies
Rounding off Your Wildlife Tour
No visit to The Isle of Mull would be complete without a trip to Burg. This is a historical area on the island which is under the care of Scotland's National Trust and is renowned for its wilderness.
Positioned facing the Atlantic Oceans forces, Burg is a nature center, and reserve which is deemed a functional conservation area. A visit here perfectly rounds off an enjoyable trip to one of Scotland's Treasures.
Where to Stay on the Isle of Mull
This beautiful island destination is home to plentiful accommodation choices. From hotels and bed and breakfast dwellings to self-catering cottages and stunning scenic camping areas, there's something for every type of traveler.