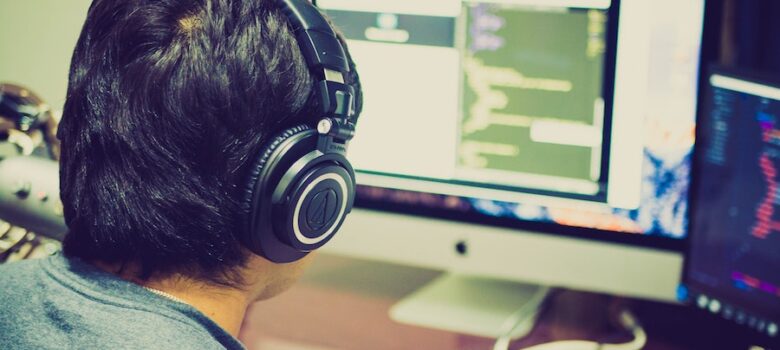 Designing a Gaming Teen's Bedroom
Designing a gaming teen's bedroom can be a challenging task. However, it is essential to remember that it is not only about the furniture and decorations but also about creating an environment that promotes productivity, learning, and gaming. This article will discuss how to choose items for your teenage gamer's bedroom.
1) Decide on the Gaming Setup:
First and foremost, it is important to decide what type of gaming setup they would prefer in the room. Depending on the age of the gamer, they may desire a traditional console system such as Xbox or PlayStation, or they may have moved towards a PC-based setup with monitors and surround sound systems. If space is limited, opting for a laptop or desktop computer might be the best option, as it allows for a more compact setup.
2) Select Furniture:
When selecting furniture for a gaming teen's bedroom, it is important to focus on the essentials. Look for a bed, dresser, and comfortable chair that fits. A desk or gaming table can also be added if space allows. Or you can look at these cool gaming beds that come with integrated desks and shelving.
Other essential furniture items include a media stand or entertainment center to store extra gaming items, such as controllers and headsets. You can also look at adding a bean bag chair, futon, or recliner for additional seating.
3) Invest in Quality Accessories:
While accessories may seem like an afterthought, they can make all the difference in creating a comfortable gaming atmosphere. Consider investing in high-quality items such as a gaming chair and headset, which will be more comfortable for long game sessions. Other accessories to consider are speakers, lighting, and wall art, such as posters and decals.
4) Incorporate Personal Style:
It is important to remember that this is your teenager's space, so it should reflect their personal style. You can incorporate their favorite colors into the walls or choose furniture pieces with unique designs. Ask them what type of decorations they would like to see in the room and use these ideas to create a look that appeals both to you and your teen.
5) Maximize Storage Space:
It is essential to maximize the storage in the room. Consider investing in shelves or cubbies for all of your teen's gaming paraphernalia and other belongings. This will keep their space organized and clutter-free. Additionally, having adequate storage will make cleaning up after game sessions much easier.
6) Set a Budget:
Before you start shopping for furniture and accessories, it is important to establish a budget. Decide how much you are comfortable spending, and then shop for the best deals within that price range. This will help ensure that your teen's bedroom remains within your means while still being stylish and functional.
Designing a gaming teen's bedroom doesn't have to be stressful. With careful planning and consideration, you can create an inviting space that your teen will love. From deciding on the gaming setup to incorporating personal style, there are many things to consider when designing this perfect bedroom. Take the time to make thoughtful decisions while keeping a budget in mind, and you'll have a gaming teen's bedroom that looks great and functions well.