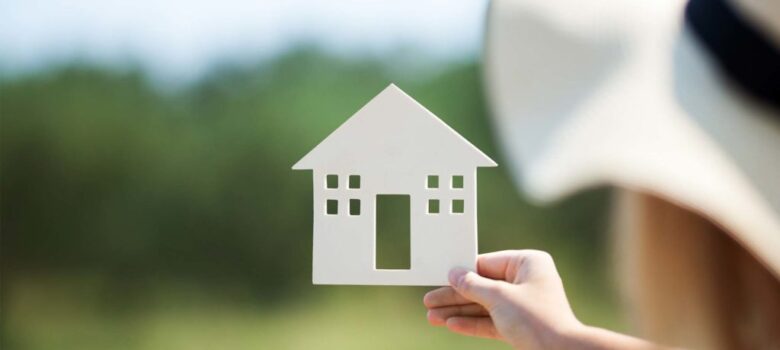 First-Time Buying 101: Do Not Let It Rule Your Life
Buying your first home is one of the most exciting things that you'll ever do. It feels like a major achievement and brings a sense of stability to your life. Moreover, you'll spend more time in this property than any other place. So, getting this aspect of life under control should be a priority.
Despite its huge influence on your lifestyle, it should also complement other features and objectives. Here's how to ensure that it will.
Know Your True Budget
Everyone wants to buy the best property that they can afford. However, there's little point in securing a property that is beyond your financial limitations. Therefore, you must research the full financial situation, including hidden fees and moving costs. Operational costs are vital too.
Aside from checking that you can afford the property, you must consider other life goals. Even the best home won't make you happy if there's no money left for travel or socialising. The property should support your life, not ruin it. Your budget is vital.
If nothing else, doing the sums in advance will allow you to enter the market with confidence.
Analyse the Whole Property
No two first-time buyers have identical lives. Naturally, then, it's imperative that you go the extra mile to find a property that actually matches your requirements. When you move into a building that doesn't quite satisfy the demands, your love of the home will soon fade.
Checking out new home packages that are designed with modern life in mind is a very wise move. Storage, layouts, tech features, and energy ratings should all play key roles in your decision. Meanwhile, there should be opportunities to stamp your personality on the home.
A good garden space and somewhere to entertain friends and family could make a big impact too.
Consider the Neighbourhood
When you buy a property, you don't just need a great home. You are essentially investing in a whole new way of life, which is why you must analyse the region. Firstly, you need to know that the neighbourhood itself is safe, quiet, and surrounded by good amenities.
Furthermore, you should think about the impact on your career and social life. If you work from home, there may be slightly fewer concerns, but you must still sit down to consider the situation. Moreover, you should think about future lifestyle changes.
For example, if planning to have a child, the schooling solutions will enter your thinking.
Get the Right Financial Agreement
Once again, the financial elements of the home purchase need to be right. After all, this is the biggest financial asset you'll probably ever possess. The interest rates alone could alter the overall repayment by several thousand dollars over the term agreement.
In addition to the monthly repayments, you might want to consider the features of your agreement. For many homeowners, a fixed-rate over a set period of time works fine. For others, the freedom to move up the ladder in two years may be better suited to their style of life.
Appreciate your current and long-term aspirations, and you won't go far wrong.