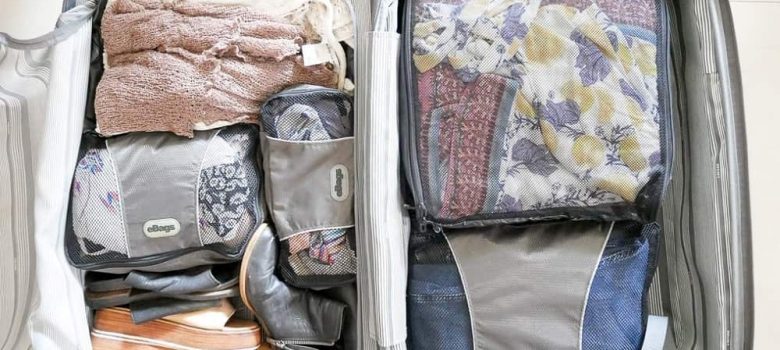 Fit Your World in a Single Bag: 4 Tips for Packing a Carry-On
As I travel all the time, packing has turned into something of an art form. And while I understand that sometimes lugging a few bags is a must, I do my best to travel light. If you prefer this way too, I hope my tips for packing a carry-on only will help.
4 Tips for Packing a Carry-On and Nothing But a Carry-On
1. Pack Multipurpose Clothing
If you don't have to dress up for some special occasion that requires packing formal clothing, be sure to take only the pieces you can wear anywhere. Modern designers create dozens of pieces that can be worn in different ways, so look for those if you want some diversity in your personal style. Pieces, like zip-off pants will be best for places where weather changes a lot during the day, like Peru where hot and humid days turn into chilly evenings.
2. Use Your Airline Privileges and Pockets
What are the airline allowances in regards to personal items? Be sure to find out what kind of personal items you are privileged to carry alongside carry-on. I try to take a backpack whenever possible and some airlines allow this and a purse to boot. I suggest loading your electronics into these.
3. Wear More Layers at a Check-In
You might find it strange but one of the most effective tips on how to pack a carry-on is about what NOT to pack. If you're wearing multiple layers at a check-in, you won't really need to fit them into your bag. After you board the plane, you can take off those two unnecessary shirts and heavy jeans.
4. Roll Your Clothes
Forget about folding your clothes neatly, they will get wrinkled no matter how hard you try. Roll them into tight tubes instead. This will not only free up more space, but the pieces will actually wrinkle less.