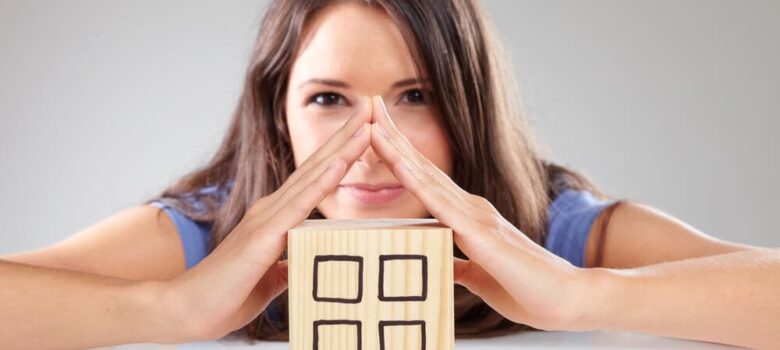 Renting Your Apartment While You Travel
One of the biggest things that you have to consider when you decide to go traveling is what you do with your house. Some people choose to sell up and throw caution to the wind with travel, using their home proceeds as their cash to use up as they go. After all, money helps to make the memories, right?
One of the other suggestions that can make more sense, is renting the apartment out and letting someone else look after it and cover the mortgage while you're away. You don't have to manage it yourself; not when you can hire a realtor or a property manager to do it for you. Your mortgage needs to be paid and when you rent it out, you can keep the home looking like a home while you go and enjoy yourself! There are a few tips that you need to make sure that you can get your home rented, though, as it doesn't just happen overnight. With that in mind, here are some tips to help you to rent your apartment out during your travels.
List in more than one place. If you haven't yet got a realtor to take over the advertising of your property, make sure that you list your place on more than one website. This is going to help you to gain maximum exposure for your house so that you can get the best tenant possible. By not limiting yourself to one site, you will be able to rent it faster.
Don't forget the details. Asking a real estate photography company to come in and take professional pictures is a good place to start if you plan to rent out your property. You are in a position where you can really add beautiful photos and have a high chance of capturing the attention of the right tenants.
Set a good rate. You don't want to price your apartment out of the local market, so if you want to hook a tenant, make sure that the cost of the rental is a good one – not too high, but enough to cover what you currently pay for it. Make sure that you set a reasonable rate that will attract the right calibre of tenant, and you won't have a problem renting it for the period in which you are traveling.
Make your tenant happy. When you list your apartment make sure that you put down the length of the tenancy. If you're traveling for 6 months, you need to be sure that you get the contract for that commitment. Make sure that you are clear that your apartment is going to be available for only that time. Your tenant will appreciate your honesty about not living there for years at a time. You can also ensure that you have a happy tenant when you mark that the apartment is fully furnished.
Your travels are going to be far more comfortable if your bills continue to be paid and your rent is covered. Rent the apartment to the right people – you won't regret it!