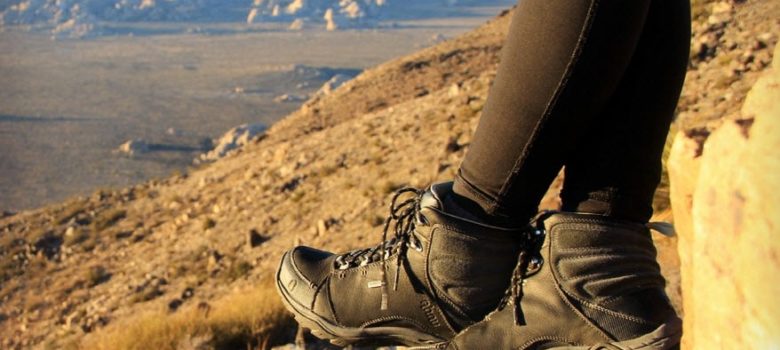 Tips for Buying the Best Gear: How to Choose the Best Hiking Boots
One thing I've learned from my years of travelling the world is that having a pair of extra-comfy boots is the most important thing for a tourist. I love hiking boots because they are not only good for hikes, but basically are the comfiest footwear ever. However, you'll need to know a few tricks to choose the best hiking boots that will fit you perfectly.
Also, remember that the material of hiking boots will wear down faster on pavement. Therefore, if you use them for casual exploration of cities, you'll have to get a replacement within a few months.
How to Choose the Best Hiking Boots That Fit You Perfectly
Try out Different Types
There are many specialized types of hiking boots, each fit for a different terrain and length of the hike. If you aren't buying your footwear for some specific hike, you should pick the one you personally feel most comfortable in.
Note that these models have different cuts (low, mid, and high). This factor affects ankle support and you should go for low if you plan to explore well-maintained roads and high if your legs are out for some serious stress with changes in elevation.
Assess the Fit
It's essential to try the piece on when you choose the best hiking boots because this footwear must fit in a certain way. The toe box should be 'pleasantly spacey' to give your toes some freedom to wiggle and stabilize your body.
The heel must be fixed securely and snugly. Any leeway here will lead to painful blisters. Be sure to try the boots wearing your regular socks and try various lacing techniques to make them fit better.
Go for Synthetic Pieces
Synthetic hiking boots are not only cruelty-free. They are also lighter and easier to 'break in'. As a nomad, I love them because they are easy to clean and dry fast, so I can keep my boots in pristine condition no matter where I am.