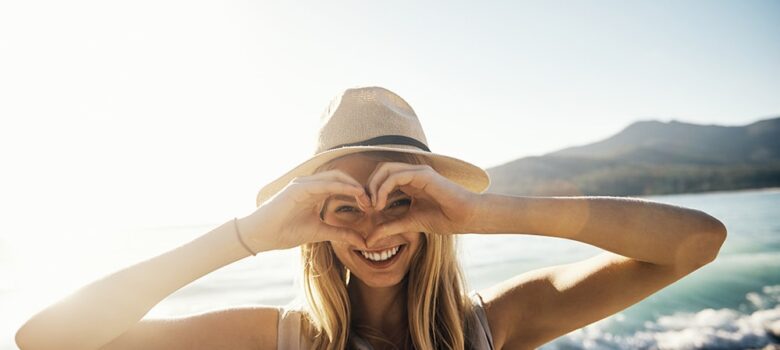 Pamper Time! Easy Ways to Boost Your Confidence Now
It's important for us to focus on ourselves and pay more attention to ourselves every now and then. If you've been stuck in your house for a long time due to the pandemic and want to get back out into society, a makeover could help you feel beautiful and confident.
What can you do this week to improve your appearance and regain your confidence?
Consider Doing a Detox
One of the first things you can do this week to improve your health is to detox and consume healthier foods. Try eating lean protein with veggies and leafy green vegetables for dinner for a week to see how much better your body feels in terms of bloating and exhaustion. Making a conscious effort to detox your body through a healthy diet change is a fantastic concept that will do wonders for your overall health and self-esteem.
Teeth Straightening
It's true when they say the best thing a person can wear is a smile. However if you're self conscious about your smile due to misaligned or missing teeth, it's understandable that you might be reluctant to flash a smile. While this isn't something that should hold you back, you might consider getting invisalign aligners to straighten your teeth and give you a more aesthetically pleasing smile. Why not have your teeth whitened while you're there for a million dollar smile that you'll love flashing at every given chance?
Smokey Eye Makeup
A playful makeup application is one way to transform yourself this week. Makeup is a tool for enhancing your natural beauty, and a smokey eye may draw attention to your eyes and make you appear and feel sensual and attractive while also enhancing your natural beauty. Begin by using a light neutral as a base to your eyes, then layering darker colours on your lids and outer rims. Take your time when blending because this is what produces the smokey effect.
Cut Your Hair
Consider trimming the ends to get rid of split ends if you're looking for a quick fix for unmanageable and thick wavy hair this week. You can get a pair of hair scissors for a reasonable price online, and trimming those ends every now and again will give your hair new life. When cutting your hair, make sure to start with the centre part and flatten it, then split it in half. The parts should be held together by pulling them in front of you and twisting them slightly. Cut with your hands near to the end, about a half-inch away from your ends. If you want, you can always trim more, but start off small and gradually increase. Your hair will look and feel wonderful after a haircut, and you will feel so much better.
Get a Manicure
Consider doing your own manicures at home with stick-on nails and your preferred nail polish. If  the salons are full and your nails are unkempt, this can truly lift your mood and make you feel put-together.