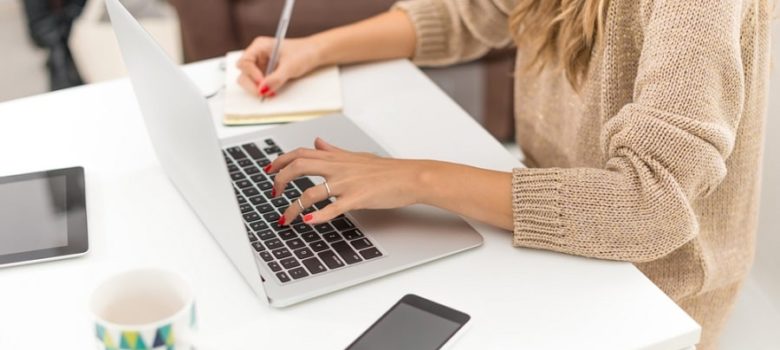 What Tone Should You Take When Writing?
Copywriting gives you a choice when it comes to your marketing material. Whether it is your website, a brochure or leaflet, or perhaps even a talk given to potential customers, the tone you take is important – it is essential to think about it beforehand. Get it wrong and you could put people off.
The tone you take depends in part on the business you are in, although a good freelance copywriter will be able to discuss this with you and propose a solution. One interesting idea is that all marketing material should be written in a conversational tone. Why is this? You and your copywriter, when they have been well briefed, might understand your business absolutely, even the most technical parts. Yet that is not the same for everyone. Visitors to your website or readers of your brochure, flyer or catalogue may not understand the more complex elements of your business. And most of the time they don't need to – they just need to know that either the item they are considering buying or the service they might want to make use of will work for them. Therefore, there is no need to write technical jargon in your marketing and sales material.
If you keep the tone conversational, it will be harder to slip into 'tech speak' and easier to keep your customers and visitors engaged. Your marketing material might be a time to show off what your business can do, but it is not a time to show off how much you know about the technical aspect of it. Of course, contracts and documents need a fully professional tone, and the likes of https://www.templafy.com/ need to be used to present this information in the right way. A good writer can always adapt.
Writing Content for Special Offers
Many people entice visitors and first-time customers onto their websites through special offers. But are they actually worth it? If you do your research and follow the offers up, then yes, they often are. A freelance copywriter will know that any page detailing your special offer needs to have a focus. It should ideally be a separate webpage (or, if you are sending out a newsletter or brochure, it should have its own page there too) that visitors will click through to. You don't want them to miss the offer and go away without at least considering whether they might like to take you upon it.
Your copywriter will need to write something that will give focus to your offer – no matter what it is. It is essential that all customers have the chance to see it and understand it. If the offer is good but written in a complicated, confusing way, far fewer people will take you up on it than if it was written well. It is essential that only the information that a customer needs is mentioned; anything superfluous to the offer will only serve to confuse and delay anyone clicking through.