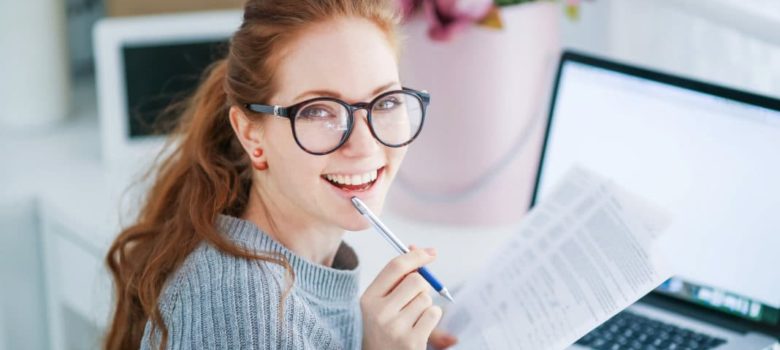 Focusing on Your Dream Future as a Student
As a student, it's safe to say that you're always working hard right now for the future. You might always be thinking about the future, your career, and your dreams in general. And while the future is unknown, it is something that we are always thinking about.
There are many things to consider when you think about your future. You need to plan ahead for the future, set goals for your life, and think about the type of person you want to be.
These are all important because they can help you shape your life and achieve what you want in the future. But what dreams should they include? Sure, you might be looking at student properties for let now, but maybe you want a mansion one day? Maybe you're living on a tight budget now, but maybe you want a career that pays really well? And there's so many other life factors to look at. Let's consider a few areas that you might want to plan for.
Travel Dreams
Maybe you have a dream to travel and see the world? Traveling the world is a great way to discover new cultures, countries, and most importantly yourself. You can do this by travelling within your country or you can travel the world with a round-the-world plane ticket. Round the world trips are one of the most fun and challenging ways to explore and travel. It is a journey that takes you all around the globe, allowing you to experience other cultures, meet other people and take in new experiences. Cultural exchange is at its best when done through traveling because it gives people a chance to step out of their comfort zones while giving others a chance to step inside theirs. So why not make some plans to do this, and start saving up to make it happen?
Career Planning
A career plan helps you to decide on what career path you want to take, make decisions about your education and develop skills for the future. The first thing to do is figure out what career path you want to take. You can make a list of all the different careers that interest you and then rank them according to what you would like to do. Afterwards, it is time to research different educational requirements for the jobs that are of interest. This will help you decide whether or not your qualifications are sufficient for these careers or if more schooling is required. Lastly, there should be some kind of timeline that will give an idea of when these steps should be completed so it is easier to plan ahead of time.
Starting Your Dream Business
Many people think that getting a degree or a job with a big company is the only way to make it in life. But there are also those who dare to go their own way. In order to start a successful business, you need an idea, skills and confidence. You should also keep in mind that there are many ways of starting a business with different levels of risk and investment level. The first thing you need for any business is an idea – do some research on what society needs now, what they want in the future and come up with something that will be profitable. If this is what you're passionate about, then start planning for it now and see if you can make it happen