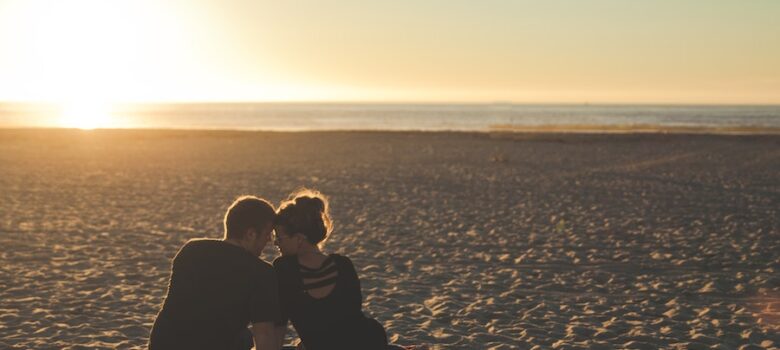 Important Things to Do Once You Are Married
Have you recently gotten married? If so, congratulations to you both on this wonderful and momentous event! This is an exciting time in your lives and also the perfect time to get some of your affairs in order before too much time passes you by whilst you are enjoying yourselves post-nuptial. Keep reading for some helpful tips and items to check off your newly coupled to-do list. Do not wait a moment longer.
Legally Change Your Name
If you or your partner have decided to follow tradition and change one of your respective surnames after exchanging vows, it is in your best interest to do it right away. By taking action as soon as possible, you are better able to get your paperwork in order.
This way, if items such as last wills and testaments (see more on this below), healthcare documents or home purchasing agreements need to be enacted, your proper name will be listed at the outset and you will save time later by not having to re-accomplish all of this important paperwork only to add your new name when you could have just done so in the first place.
You can take care of your name change relatively quickly and easily by going through the process of using a deed poll to get the job done. A deed poll is a legally binding document, not a contract, that formally changes your name to your new, chosen married name.
Update Your Last Wills and Testaments
One of the most important things for you to do after marriage is to update both of your last wills and testaments. This legally binding paperwork is essential to secure both of your rights to one another's as well as joint property both now and in the future.
This is an especially crucial task if you have young children or children who are not yet considered to be adults. Having your wishes clearly stated allows the transfer of your assets to your children to be handled in the manner that you so desire, as opposed to what the authorities deem appropriate if you die intestate or without a will, and others make those critical decisions for you.
Back to the children, if you and your partner should unfortunately pass at the same time, your will states who will care for your beloved kids in your absence. This is important to discuss together, and decide upon, and not something to wait on. This essential task should be accomplished immediately for everyone's peace of mind.
Watch this video for a helpful explanation of why you should write a will.
Get excited for your new adventure together. Whether you have been together for years and only now married, or it is a newer relationship, relatively speaking, you still need to follow a few steps to ensure you have everything in order to start off on the right foot. Enjoy your new life together. Talk often, share hobbies and special interests, and remember to cherish one another, always.