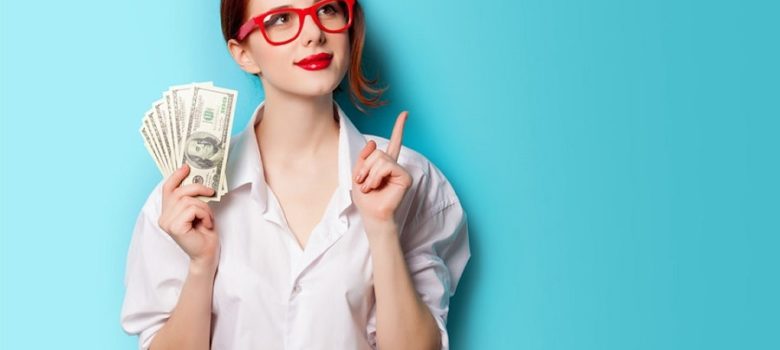 Maximizing Your Income: Could a Side Hustle Be the Way Forward?
Most of us would like to have a little more money in the bank. If you work, and there's no chance of getting a promotion any time soon, you may be wondering how to boost your earnings. One option is to explore the possibility of setting up a side hustle. In this guide, we'll offer some tips to help you maximize your income.
Use Your Talents and Skills
The number one golden rule to follow when launching a side hustle to increase your monthly earnings is to use your skills and talents. There are several routes you can take when exploring ideas for a new venture depending on your skill set and your experience. From freelancing and consulting to mentoring, tutoring and using creative talents, you can pursue all kinds of avenues. Use your skills to provide services, make products or offer advice in exchange for a fee. Perhaps you have a reputation for baking the best cakes in town, you're a skilled linguist or musician, or you're famed for your homemade gifts and cards, for example. You can use your talents as a basis to draw up a business plan and start searching for customers and clients.
Figure Out Your Finances
Every side hustle will require a degree of investment, but some ventures are costlier than others. Expenses to consider include buying supplies, equipment or materials, travel costs and marketing. Before you start spending money, carry out research, get quotes and contact suppliers and websites. From buying glue guns and sticks from sites like Glue Guns Direct for DIY cards and design projects to costs associated with building a website for a consulting, blogging or teaching business, it's essential to figure out your finances and set a budget. Try to minimize costs at the beginning. You can always invest more in stock and marketing if the venture takes off.
Analyze the Level of Demand
To succeed in business, there needs to be a demand for the products or services you are selling. Before you sacrifice time or money, make sure there is a demand for the items or services you plan to provide through your side hustle. Research the local market, define an ideal customer and see what you are up against in terms of competitors. Once you have a target customer in mind, you can use market research to get to know the client or buyer and work out the best ways to promote your services or products. If you're looking to sell services, such as dog walking, general maintenance or language classes, for example, it's an excellent idea to use local SEO (search engine optimization), flyers and magazine and regional press adverts.
Many of us would love to have more disposable income and a healthier savings balance. Side hustles have become increasingly common in recent years. With a new venture, you can boost your earnings without giving up your day job or taking on overtime. Focus on your interests, talents and skills, carry out market research and figure out your finances.