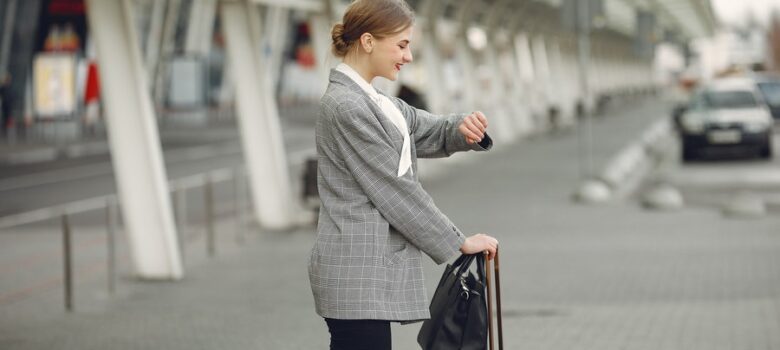 Work Abroad: The Ultimate How-to Guide for Finding a Job Overseas
Working abroad can be one of the most eye-opening, rewarding and challenging experiences of your life. You get a chance to learn about other cultures, see places that you may have only read about in books and see new places. Working abroad is an opportunity to grow personally and professionally, while helping others at the same time. Trying to find work abroad can be tricky, though. There is a lot to consider such as: What type of job will give me the best experience? Where should I look for jobs that are related to my field? How do I know if a company is trustworthy? This article will help to answer some of these questions and guide you on your journey to work abroad.
Decide What Type of Work You Want to Do
There are many ways to find work abroad, but narrowing down what you want to do is a crucial step. If you want to work in the same industry that you are currently in, you can find a job with a company in a foreign country. That being said, check to see if foreign qualifications are necessary. For example, if you work in construction in your country, you will need to take a test to obtain a CSCS green card. Luckily there is an online CSCS green card course available. You can also work outside of your field by teaching English as a foreign language (TEFL) abroad. When deciding what type of work you want to do, go into your search with an idea of how much you want to earn. Check your budget as you may not be able to earn as much abroad as you do where you currently work.
Where to Find Jobs Abroad
Next comes the application process. Apply to as many jobs as you can across multiple formats. There are many general job boards where you can find work abroad, such as Indeed, Monster, and LinkedIn. Some of these sites are specific to your field, so you can focus on your industry while searching there. For example, if you are an engineer, you can look at IEEE's job board. If you are a teacher, you can look at TESOL's job board. There are also many volunteering organizations that allow you to work abroad and help others at the same time. You can often find work with these organizations in your field, too.
Check Company Reputations Before You Apply
Before you apply for a job, check the company's reputation. You can do this by Googling the company name, or by searching on websites like Glassdoor or Indeed. You can also check websites like Trustworthy International Employers, which let you search for trusted employers in various countries around the globe. When you are checking company reputations, remember to look at the comments on these websites, as well as the reviews on the company's website. When checking for a company's reputation, make sure they have a formal website, with a physical address. Another good indicator is a solid presence on social media. A great way to verify a company's reputation is seeing if they have a Trustworthy Employers Badge. This badge is given to companies that have been verified by Trustworthy International Employers and means they are safe to work for and have a strong reputation.
Your journey to working abroad can be stressful and confusing at times. Hopefully with these tips, you'll be one step closer to making the leap and working abroad for a reliable and trustworthy company.